01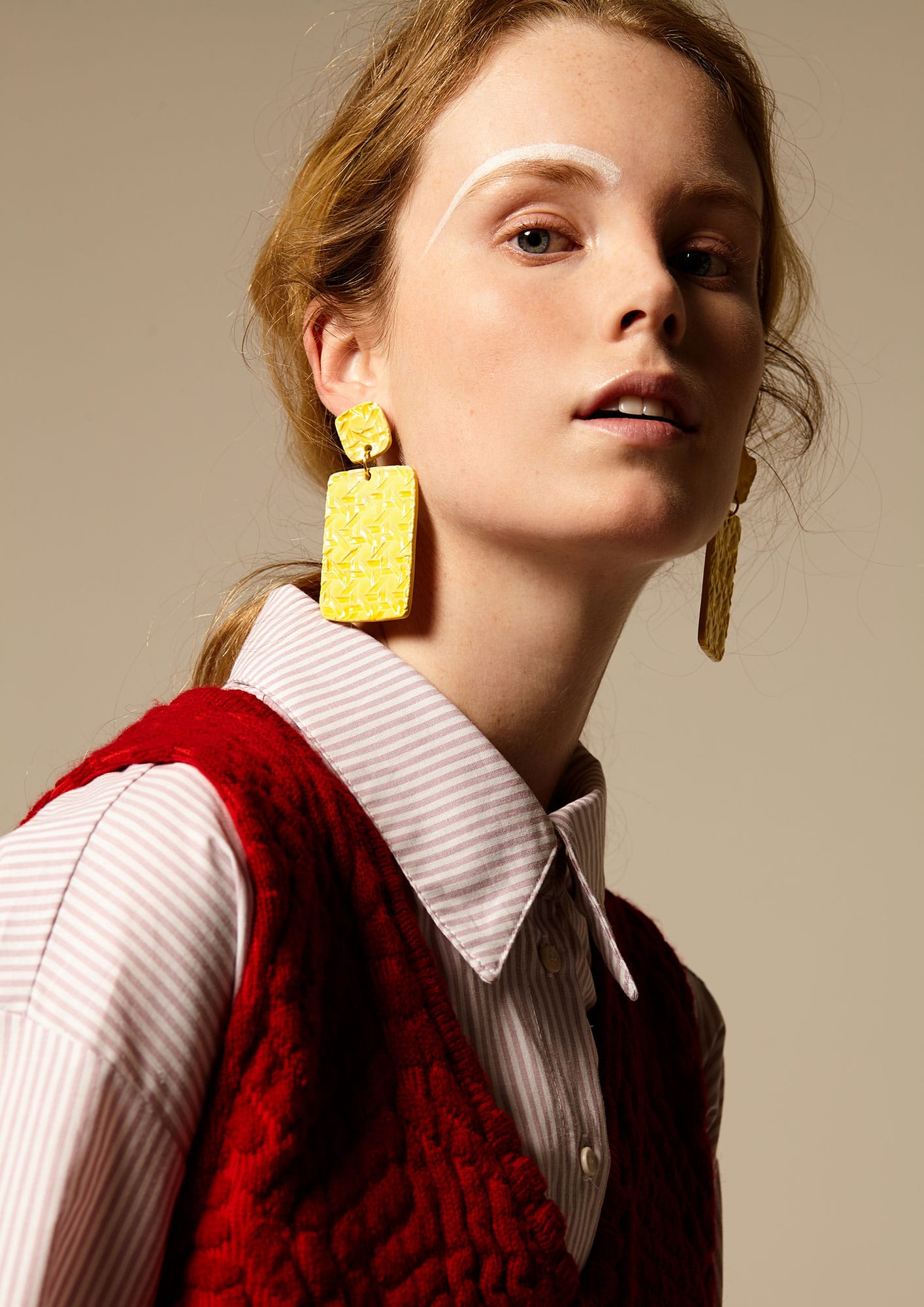 02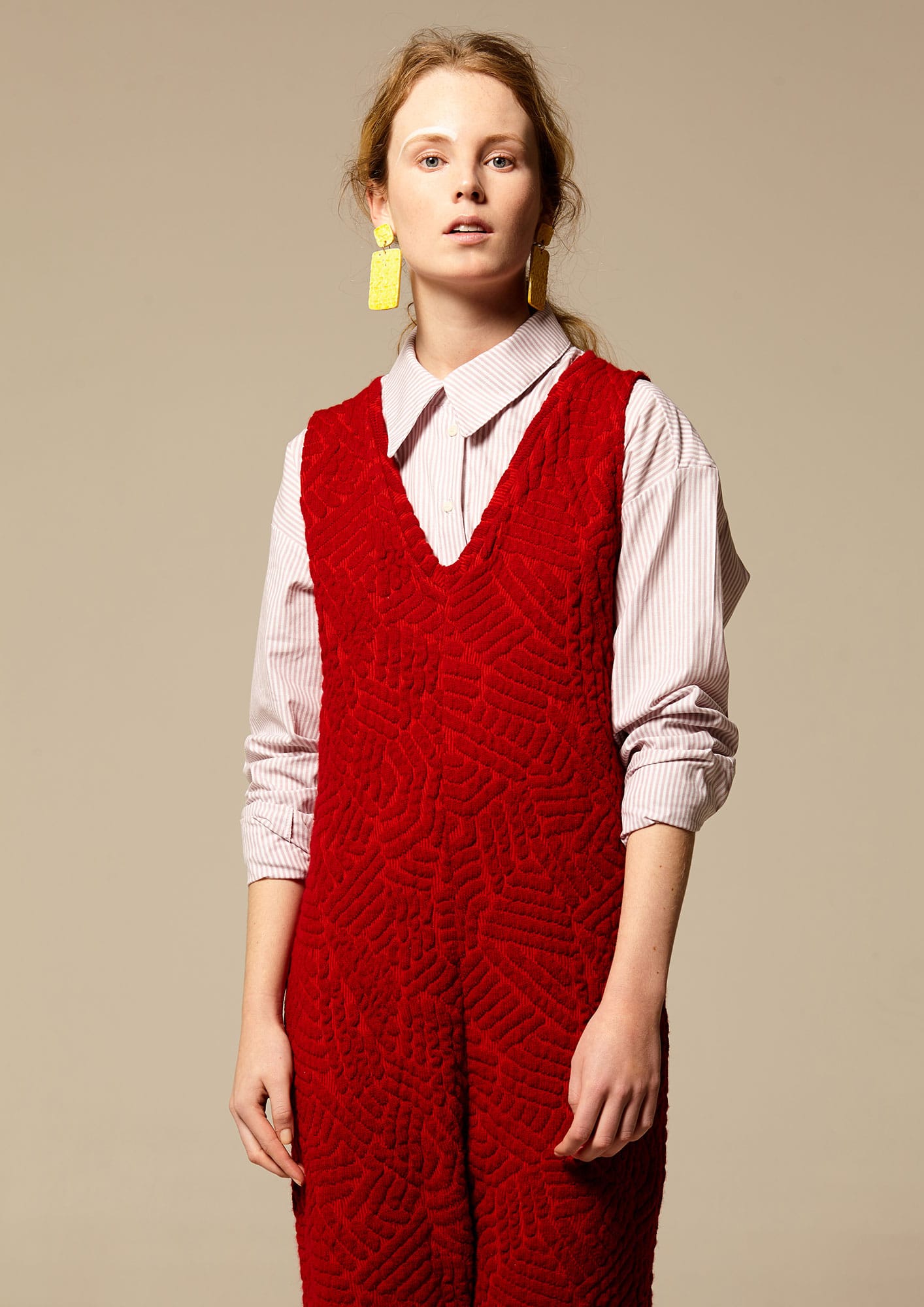 03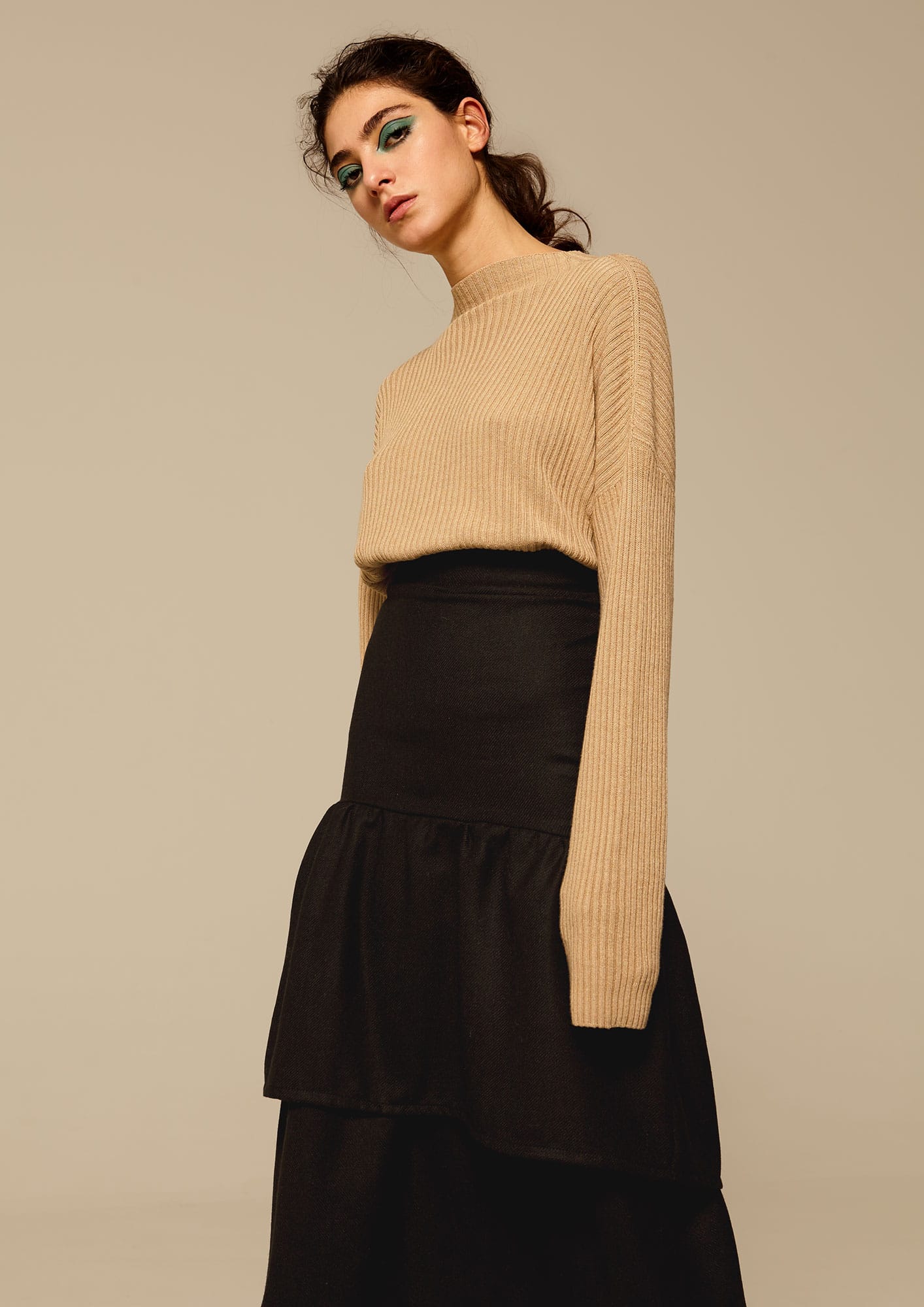 04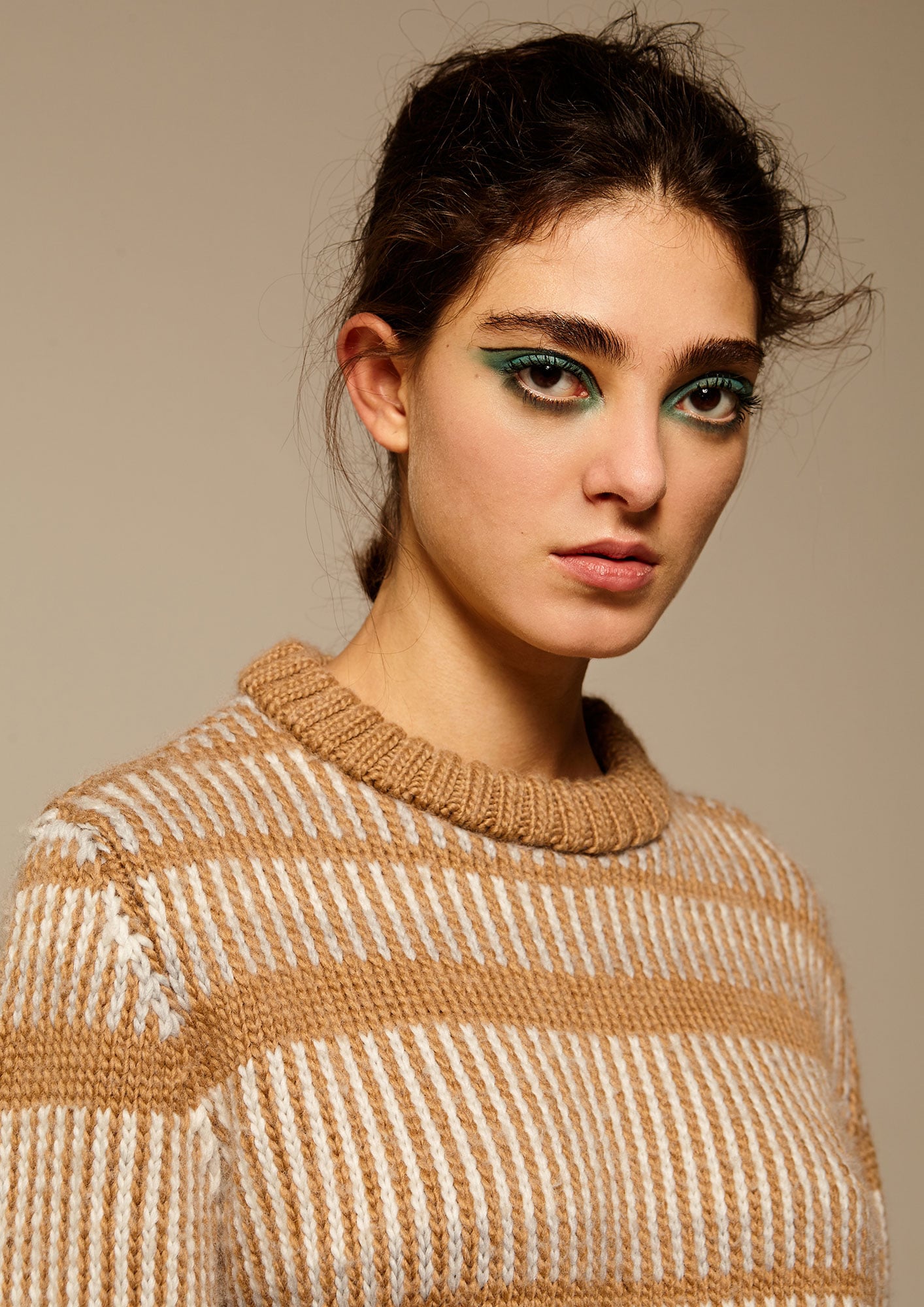 05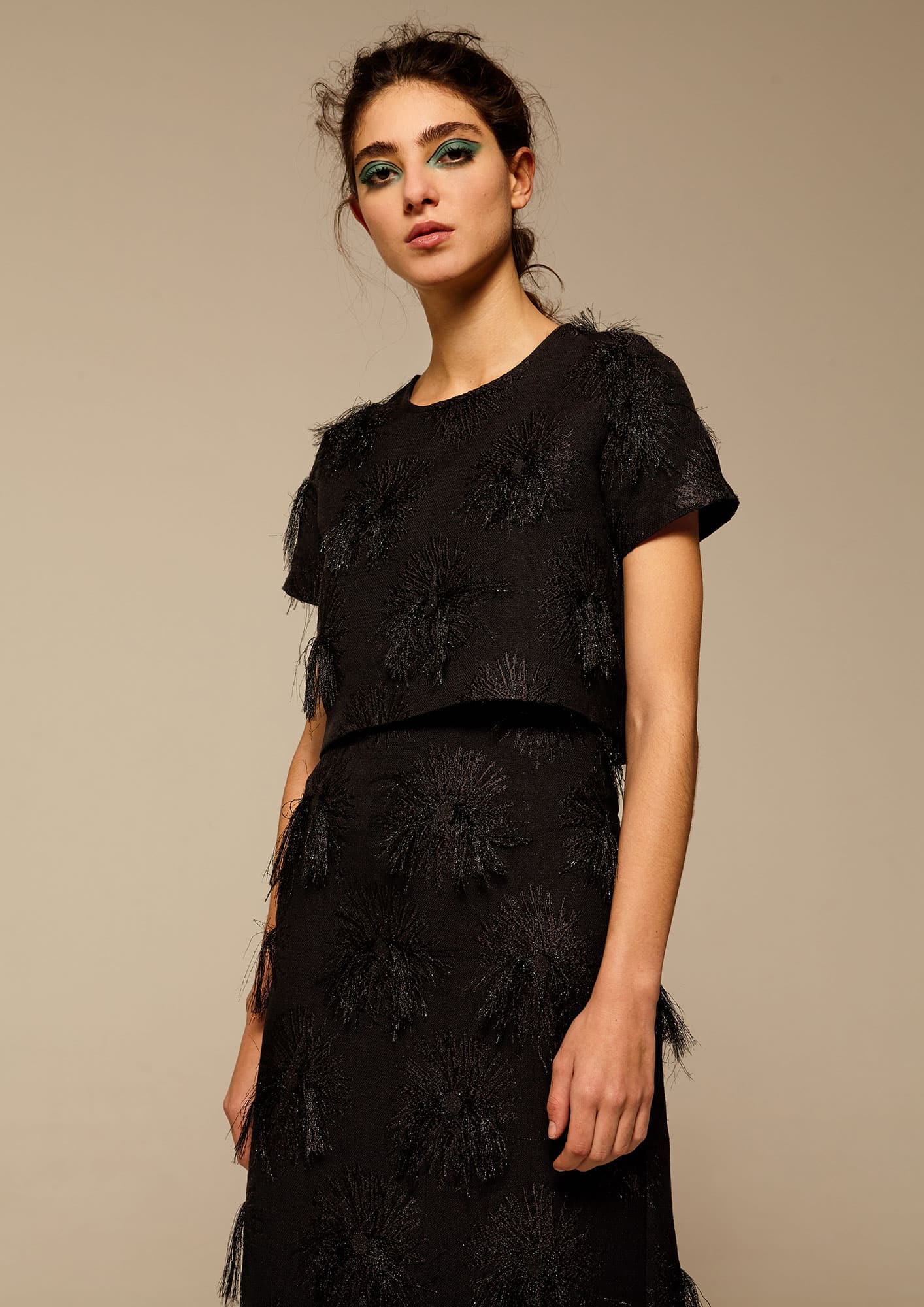 06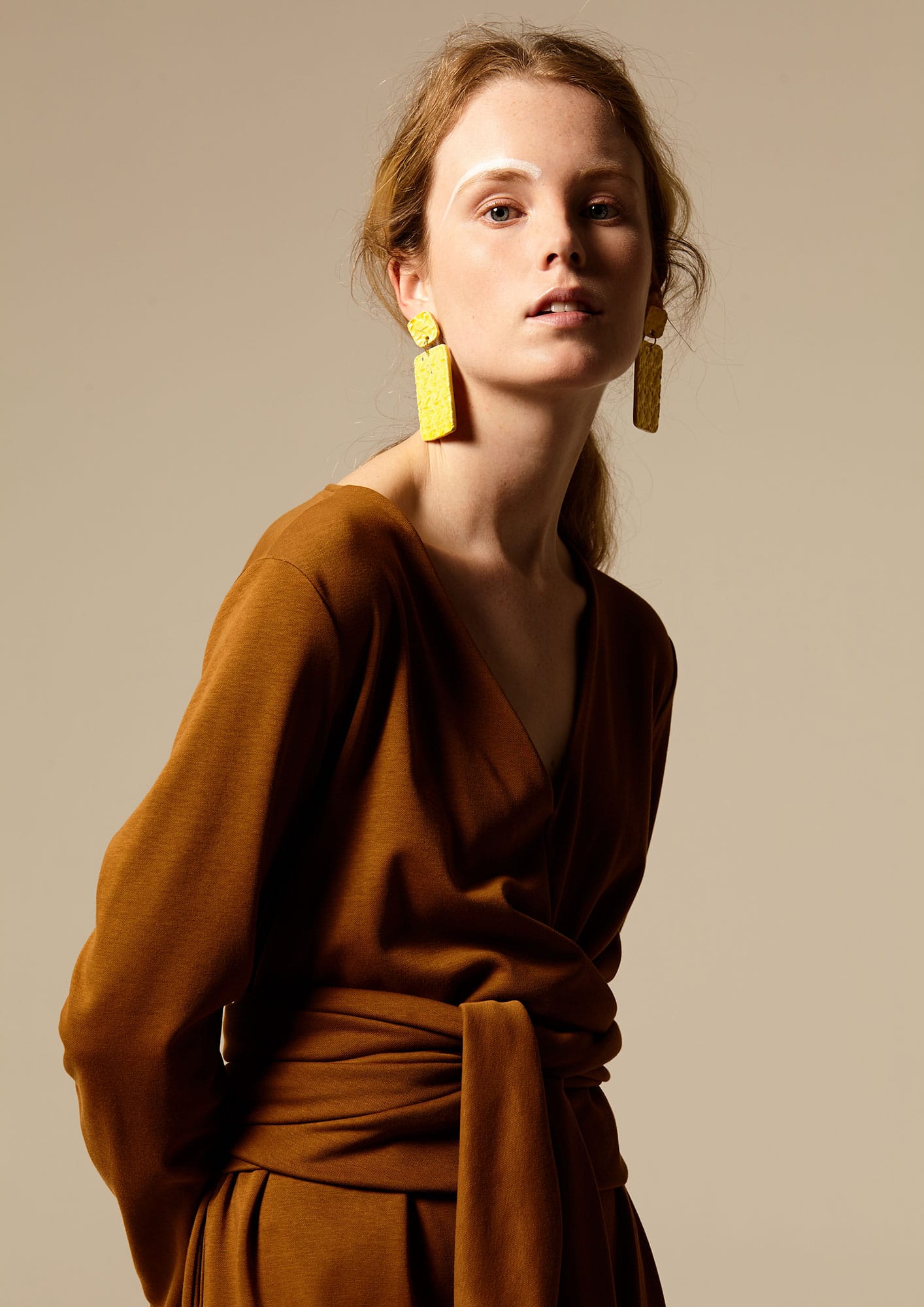 AW18 JANE ALONE IN BABYLONE
Birkin not only entered our homes through her voice and suggestive films. Hermès's most desired bag bears her name, and she was and continues to be a muse in full essence and shininess.
Baby Alone in Babylone, is an album by Jane Birkin, made in 1983. Rita was inspired by Jane, Babylone, her bangs, her style, and a magical aesthetic to imagine an Autumn-Winter full of nuances.
LAUNCH VIDEO
Everything we design, we do it thinking of the women who inspire us. Rita likes comfort, quality, and unique clothing. She is a modern, hard-working, sensitive to details, and free woman.