01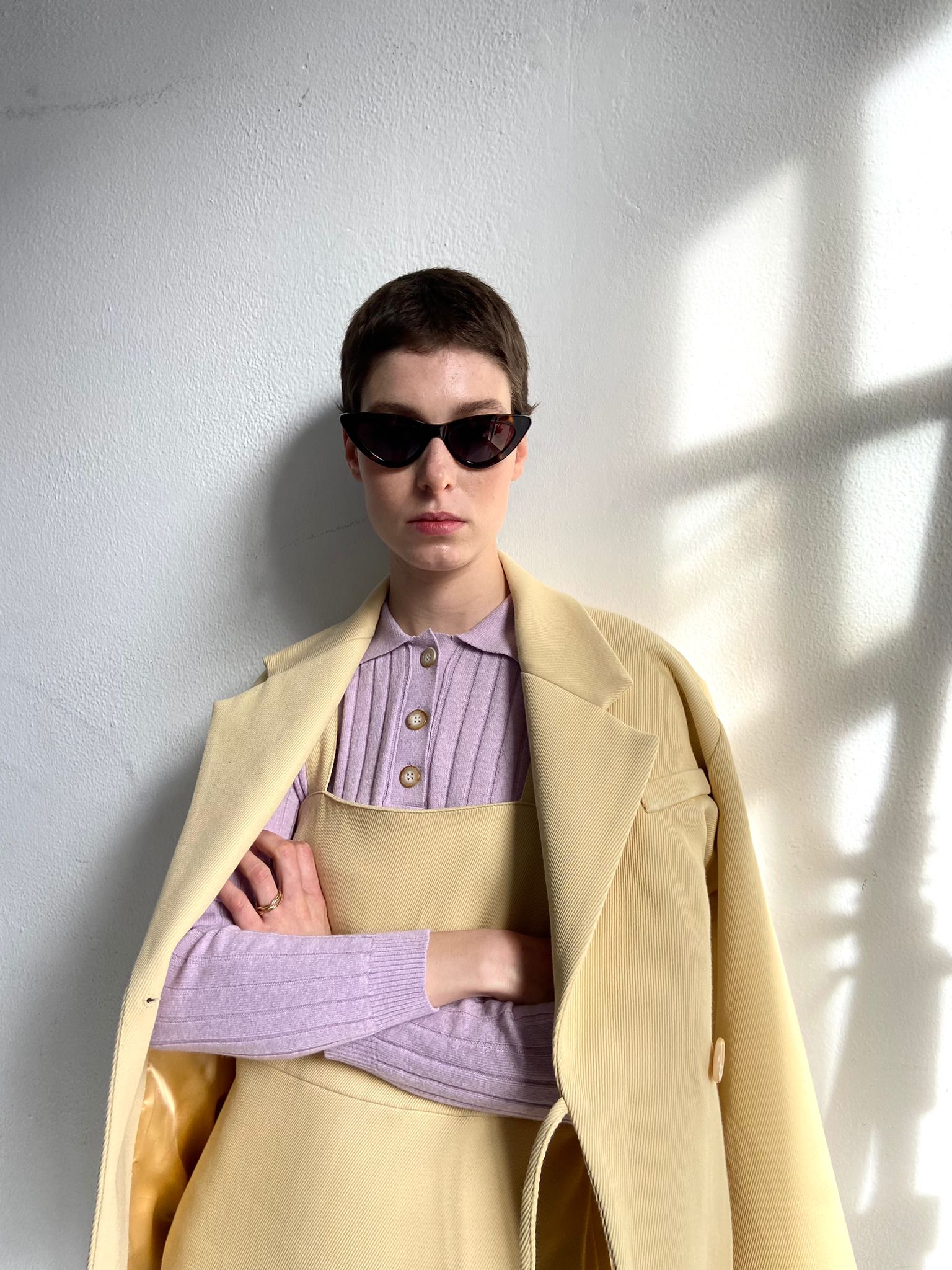 02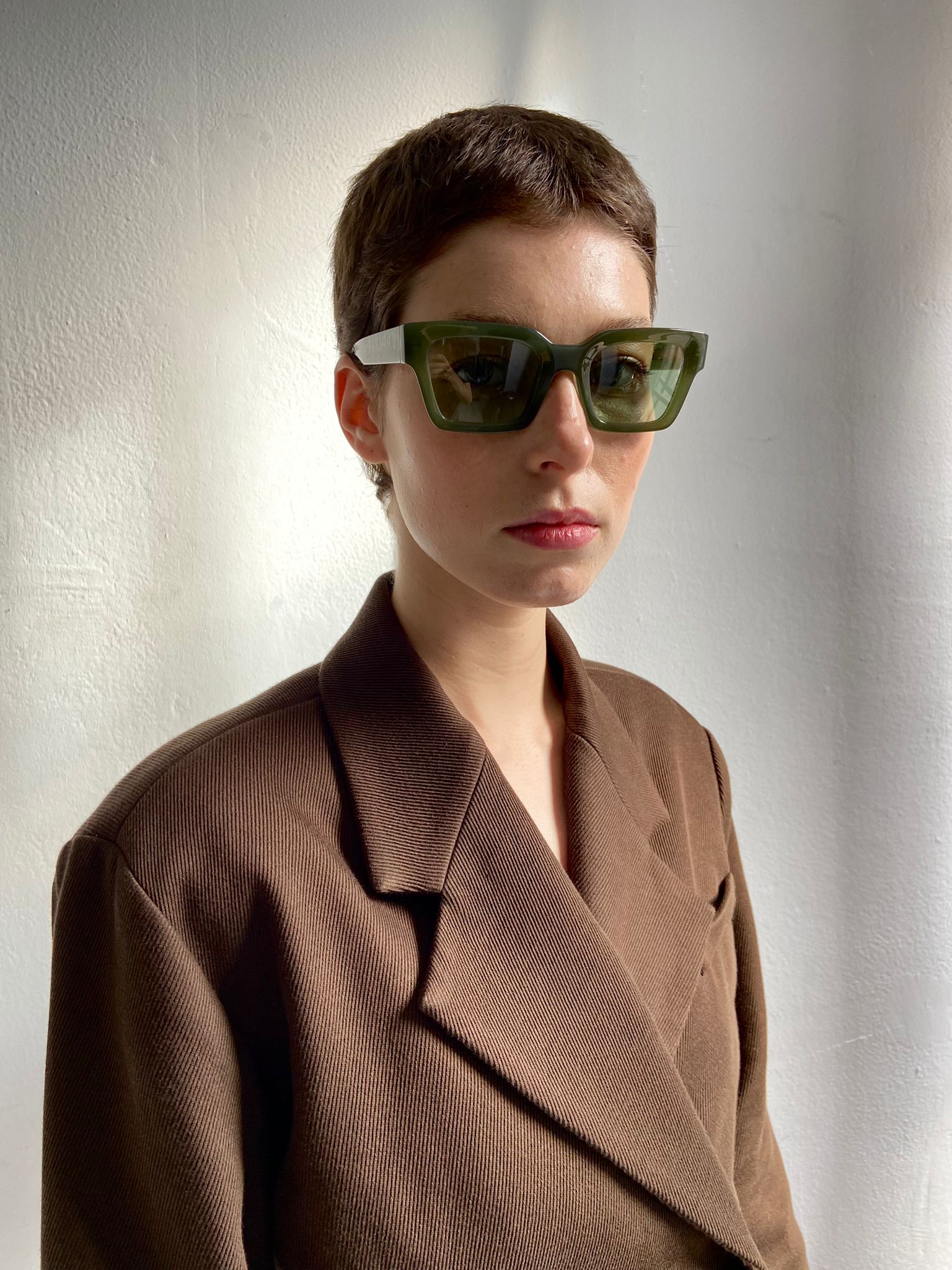 03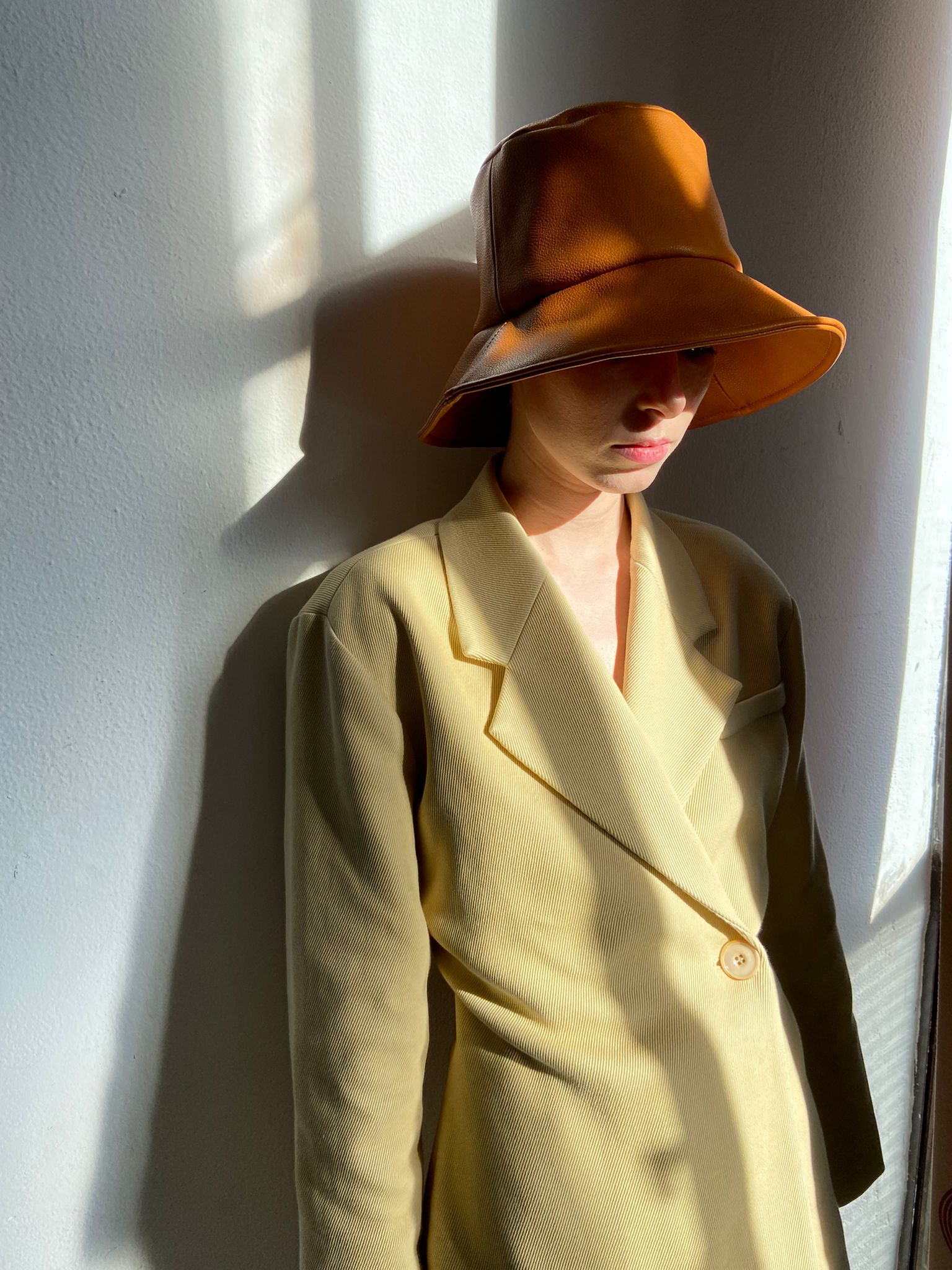 04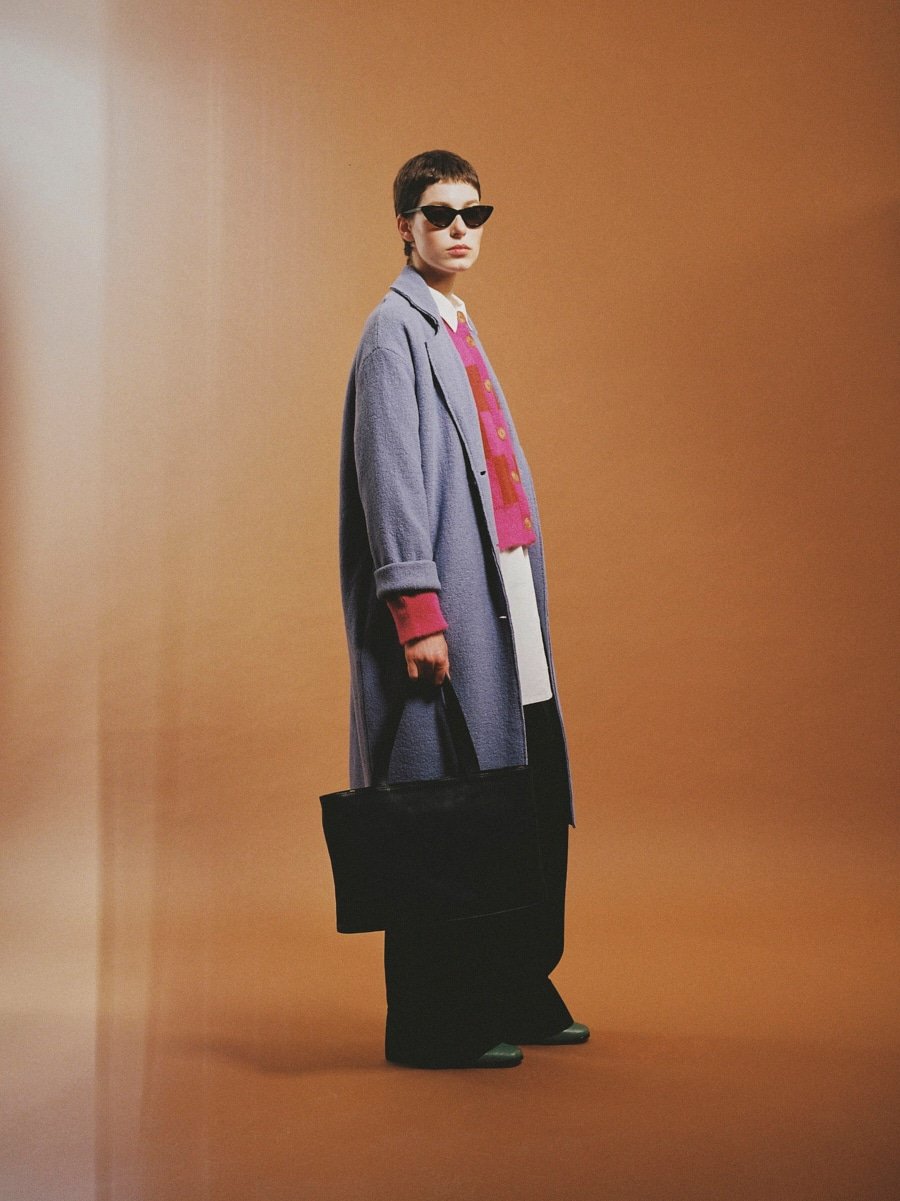 05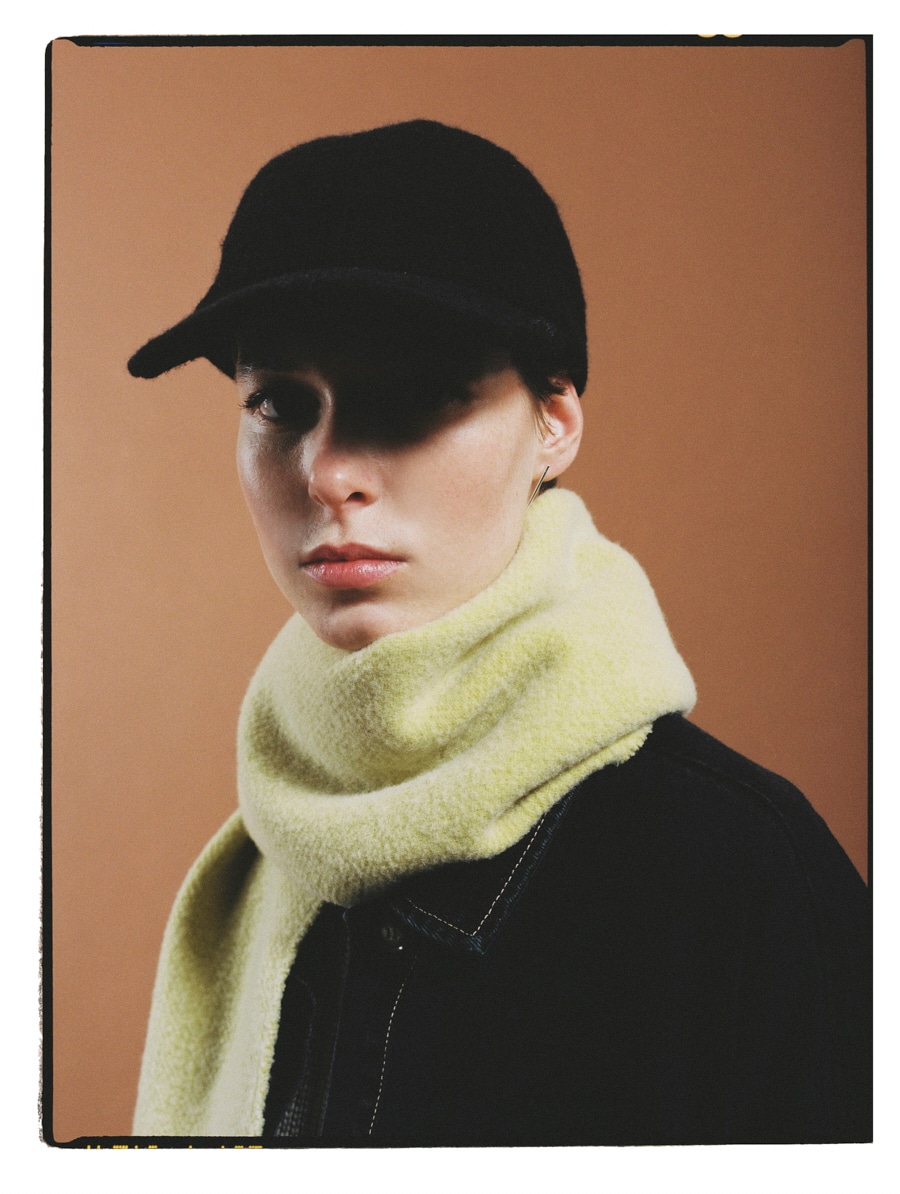 The Bauhaus Ballet, known as the Triadic Ballet, opened its doors over 100 years ago by its creator Oskar Schlemmer. In 1916 the concept of the avant-garde was born with a dance group that wanted to spread the philosophy of the German school – extremely minimalist and functional – throughout Europe and the entire world.
Its "triadic" name refers to the three parts into which the work is divided, and to the three dancers who develop it, an interpretation of mechanical-futuristic dance never before achieved.
Rita discovers the work of Oskar Schlemmer who, after starting in the Bauhaus classrooms, and shortly before becoming a consolidated teacher there, went into the performative plac- es of human geometry, seeking of replicating the forms of the constructivist image from an anticipated surrealistic vision.
Costume design was an essential component of the Triadic Ballet, Schlemmer is known for constructing the performance from the dresses, which he called «figurines», which compose visual games of geometric shapes and basic colors. He always based the designs on the form and its functionality and made reference to other disciplines of the Bauhaus becoming and creating the "mechanical cabaret" concept.
The figurines determined the space and created the architecture, at the same time that they dominated the performance, leaving aside the human body and its movements as a source of expression. Furthermore, the masks they wear transform them into anonymous characters, causing the abstraction of the individual.
This collection has the essence of this mechanical Cabaret, comfy and minimal patterns, with a special touch, and made of special textures, fabrics, and prints.