01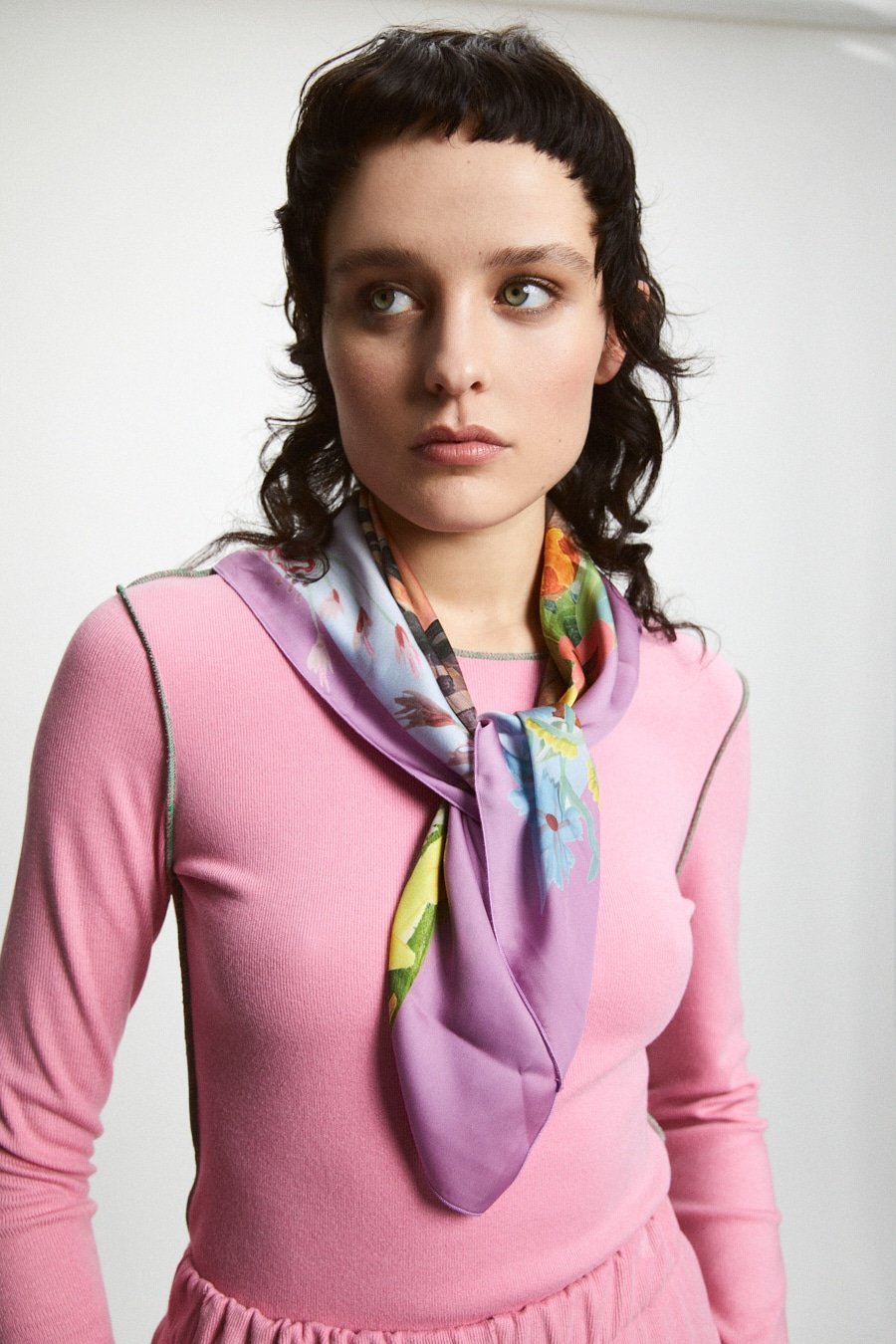 02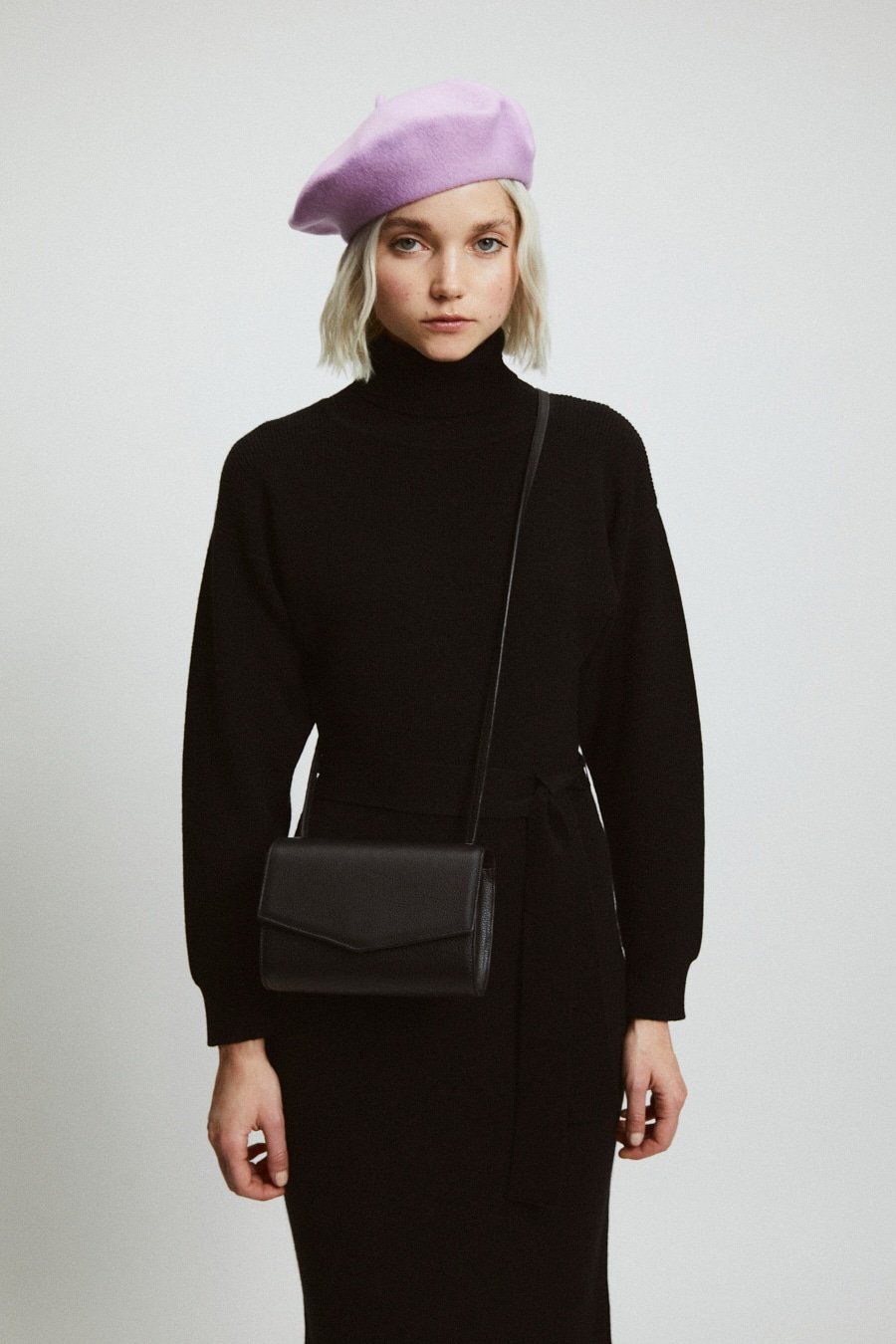 03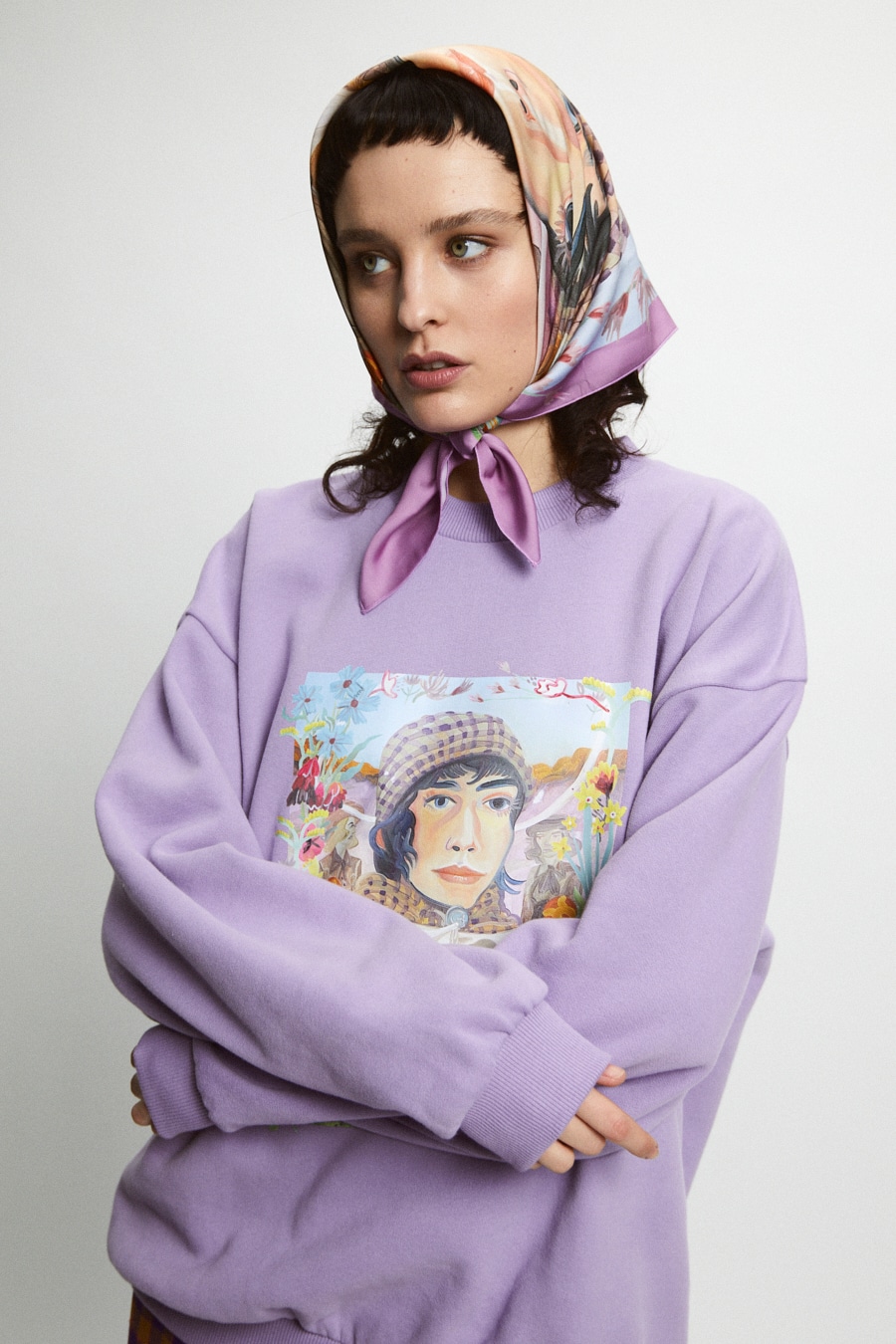 04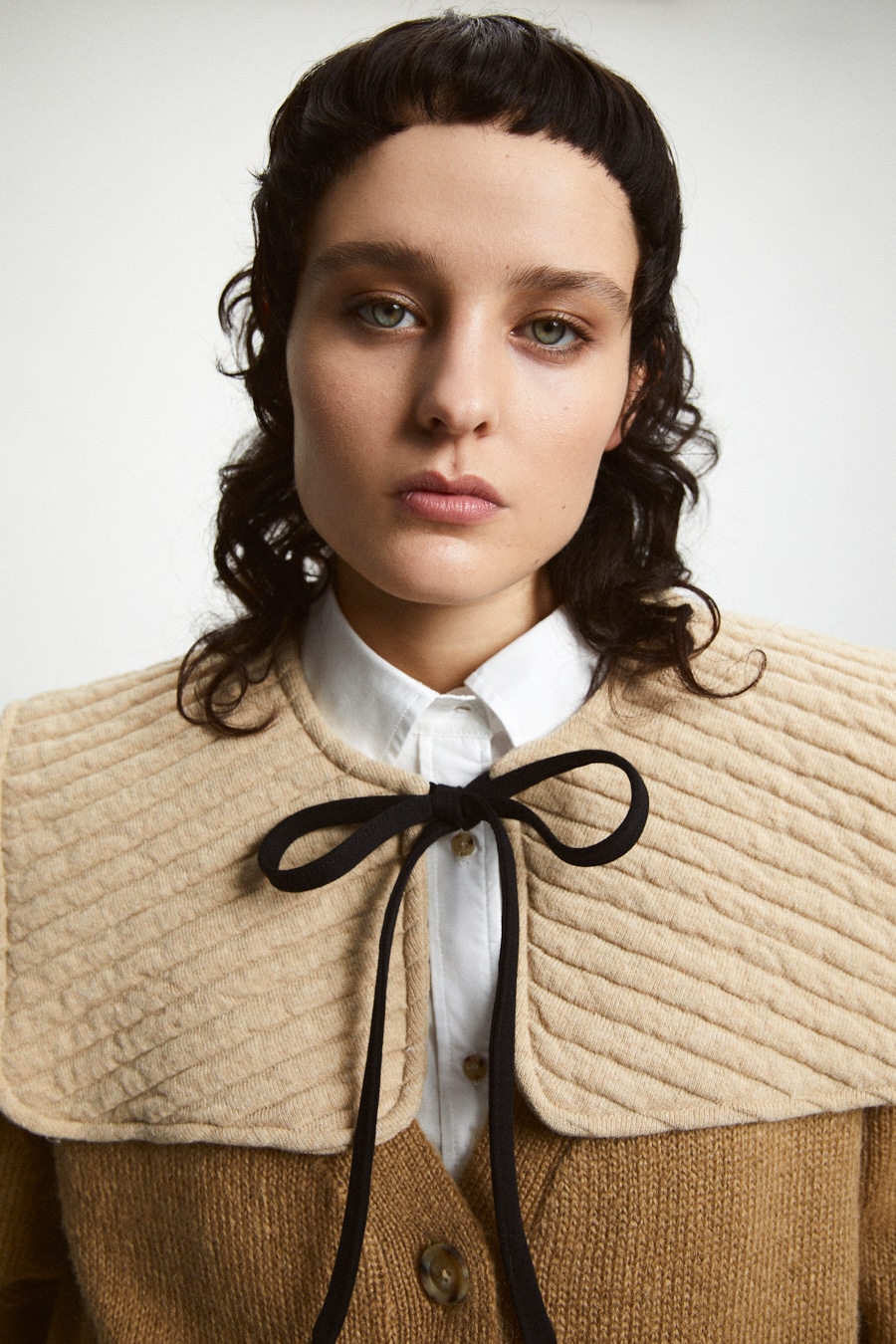 05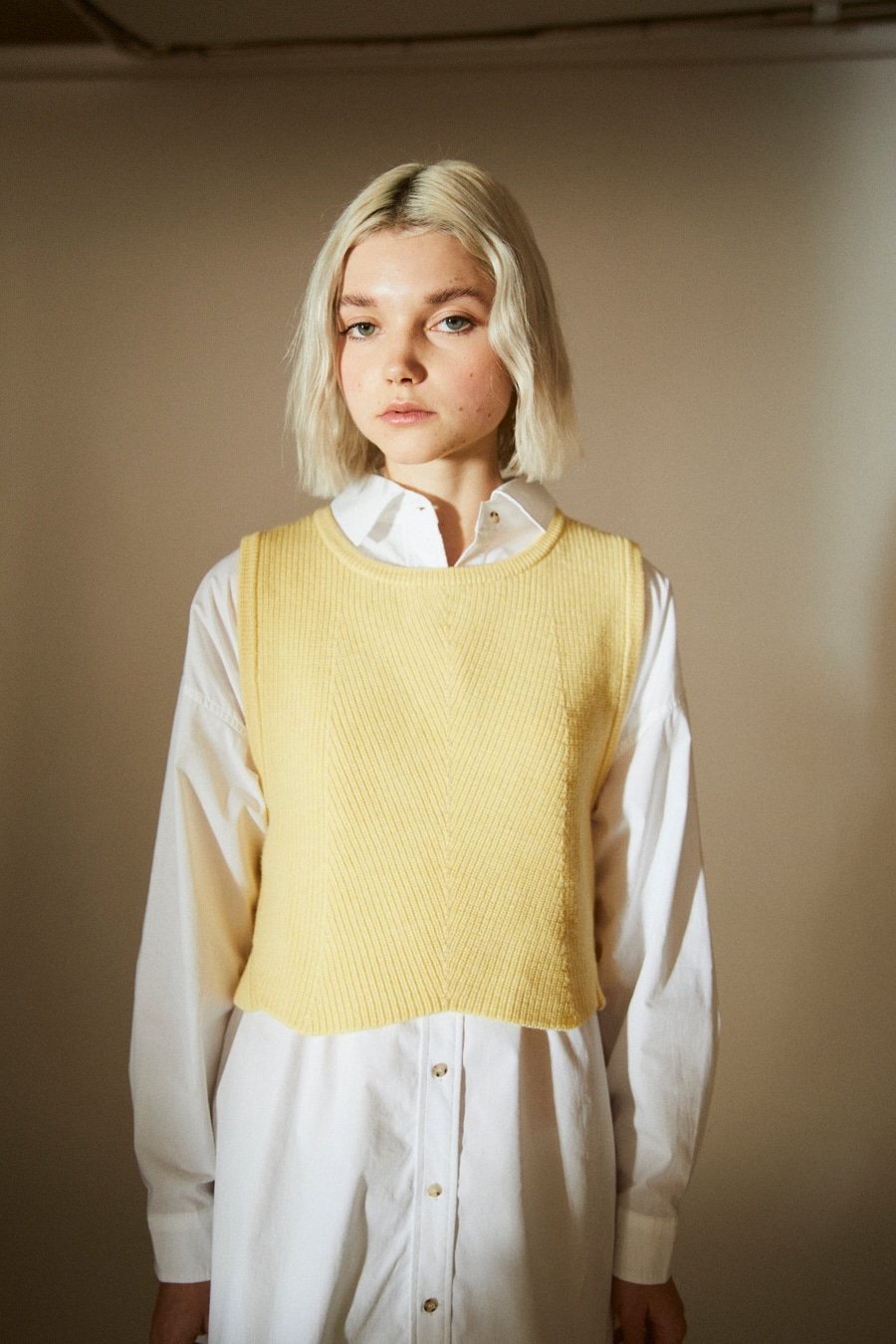 06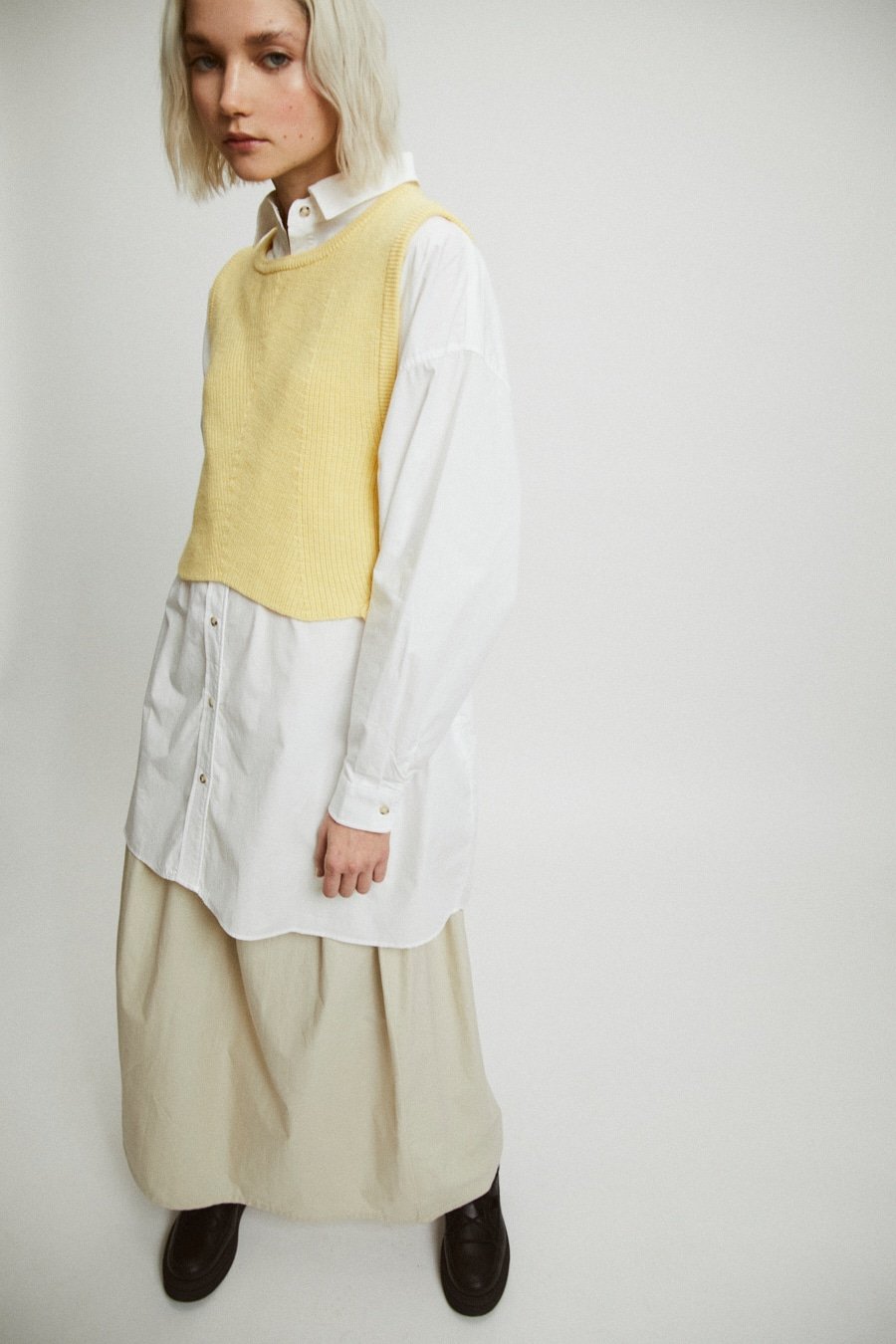 07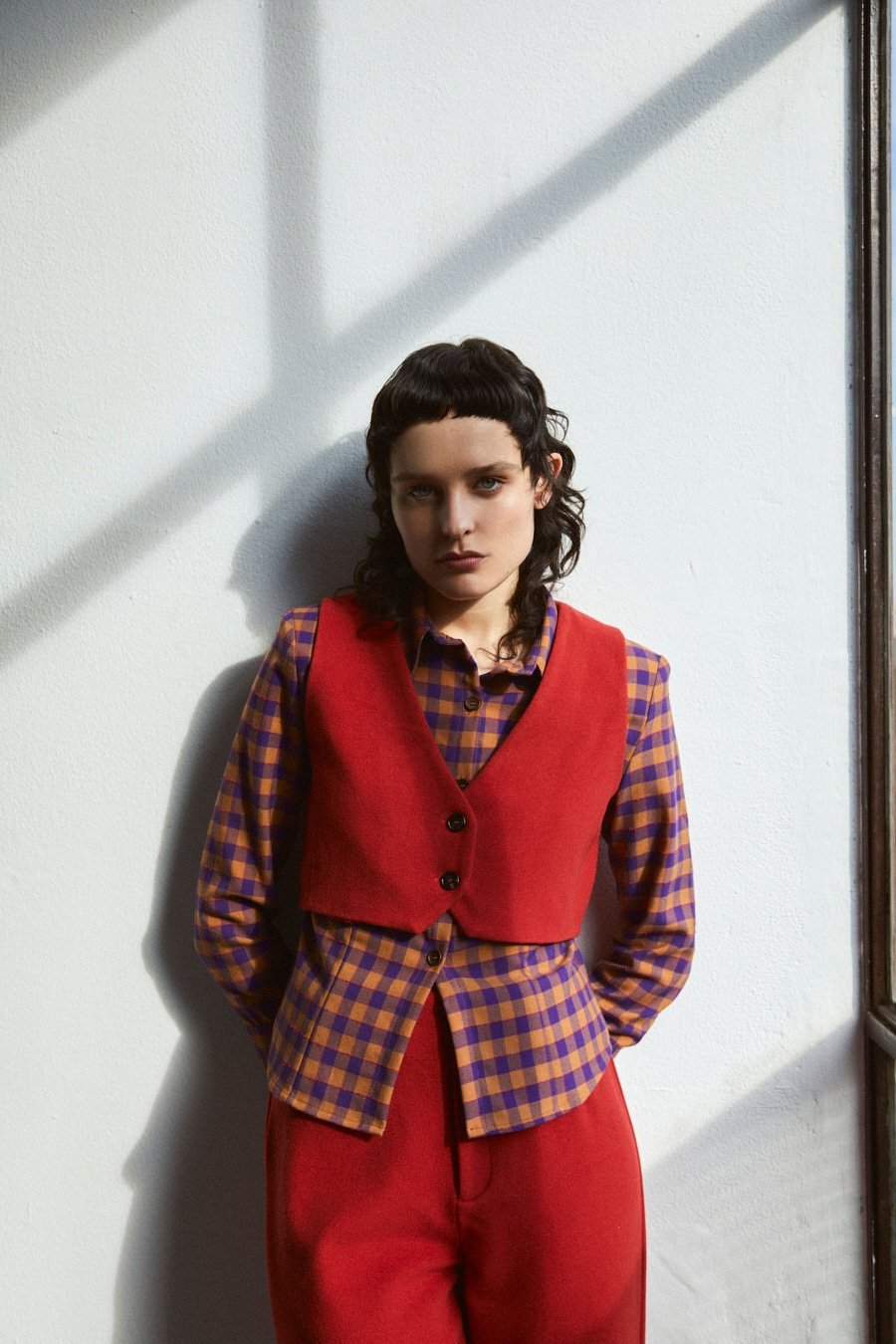 08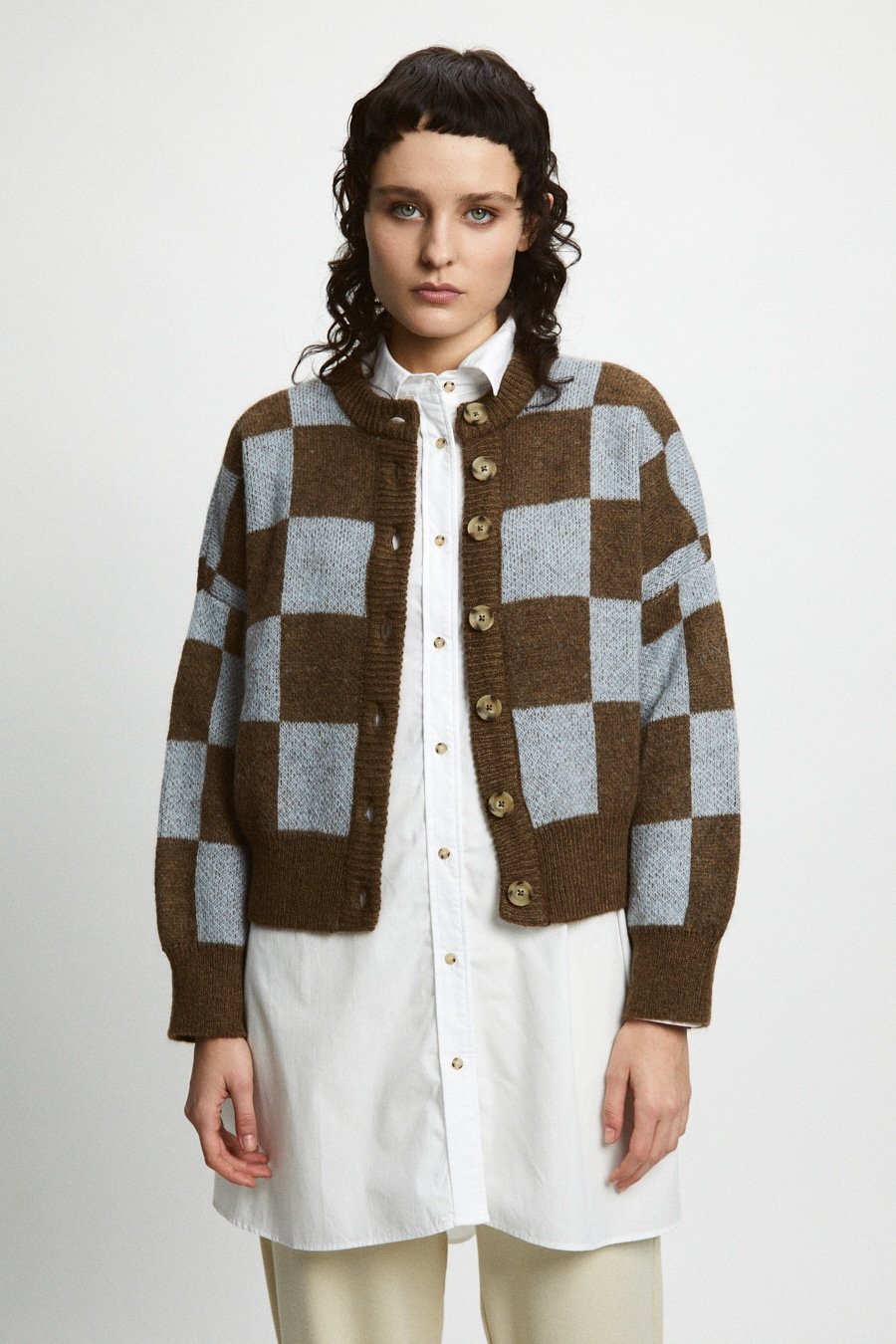 09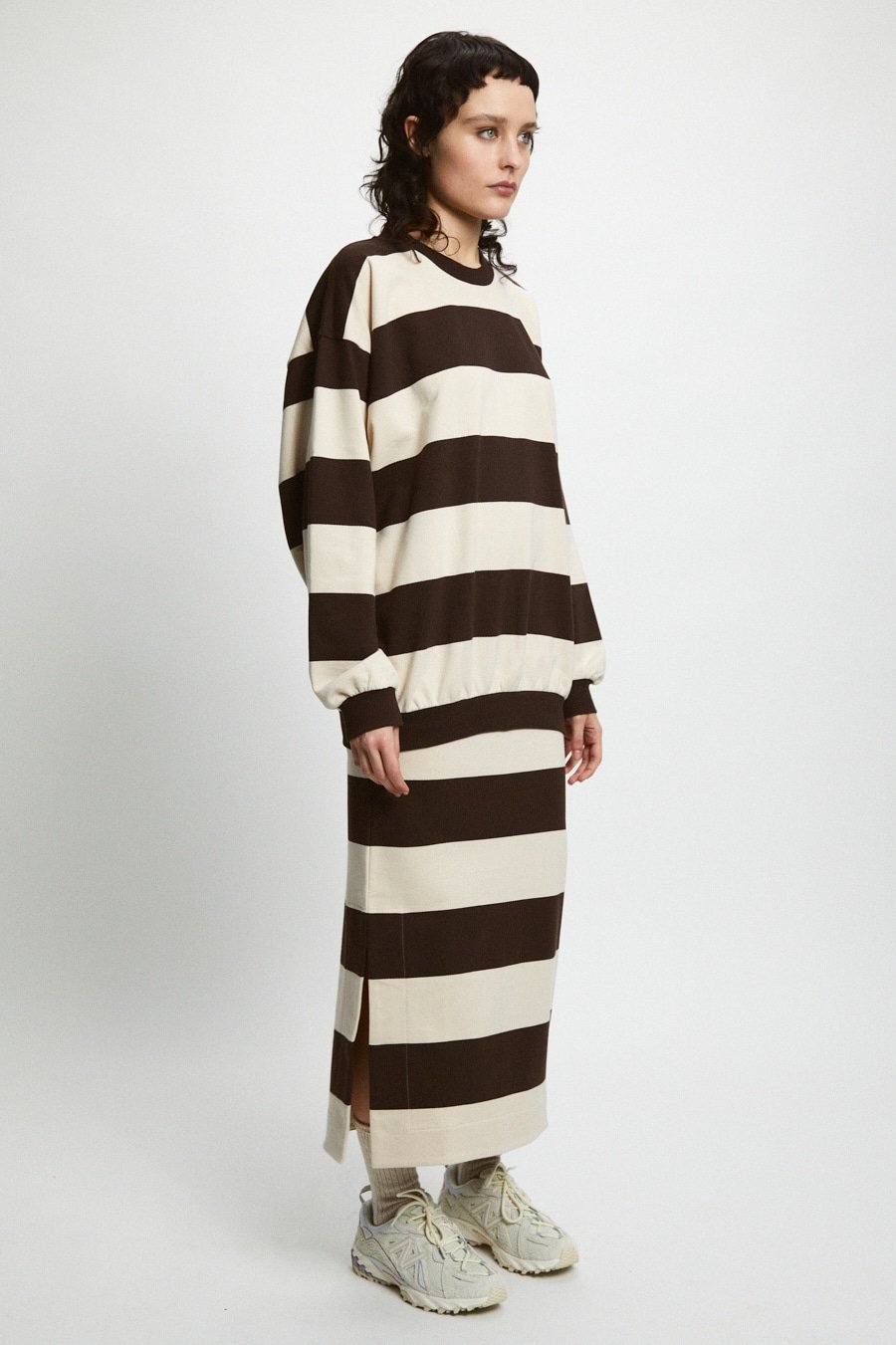 010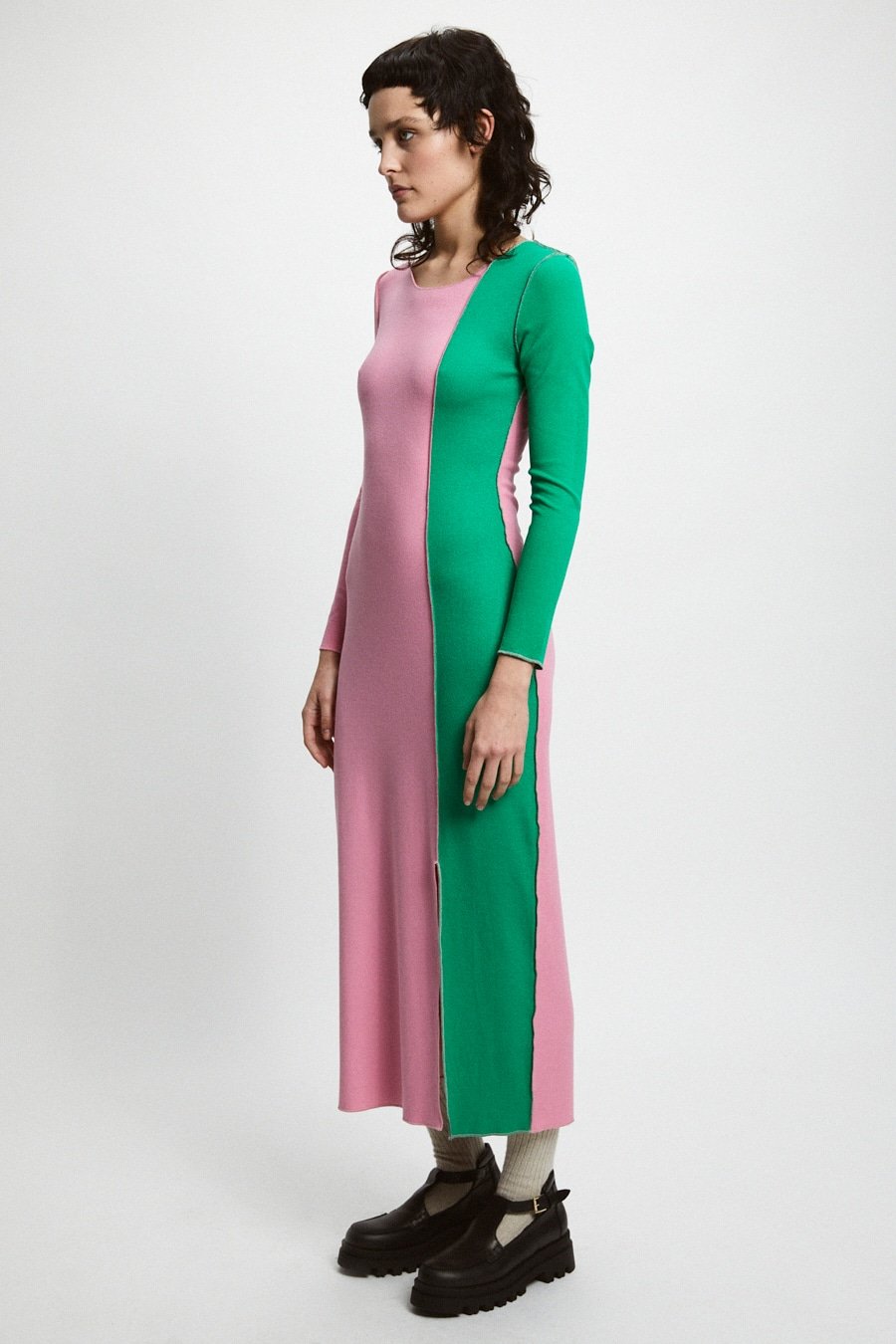 011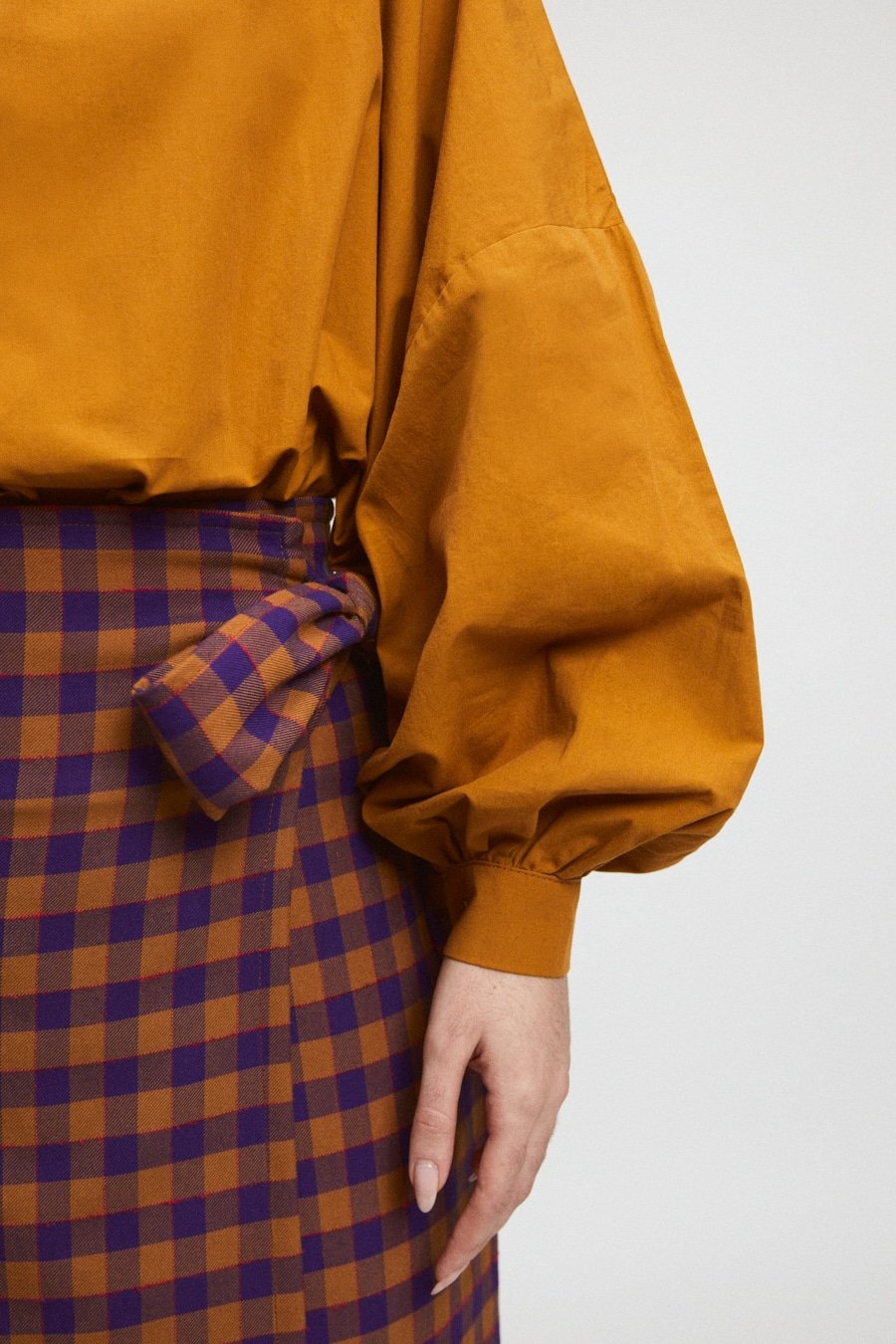 012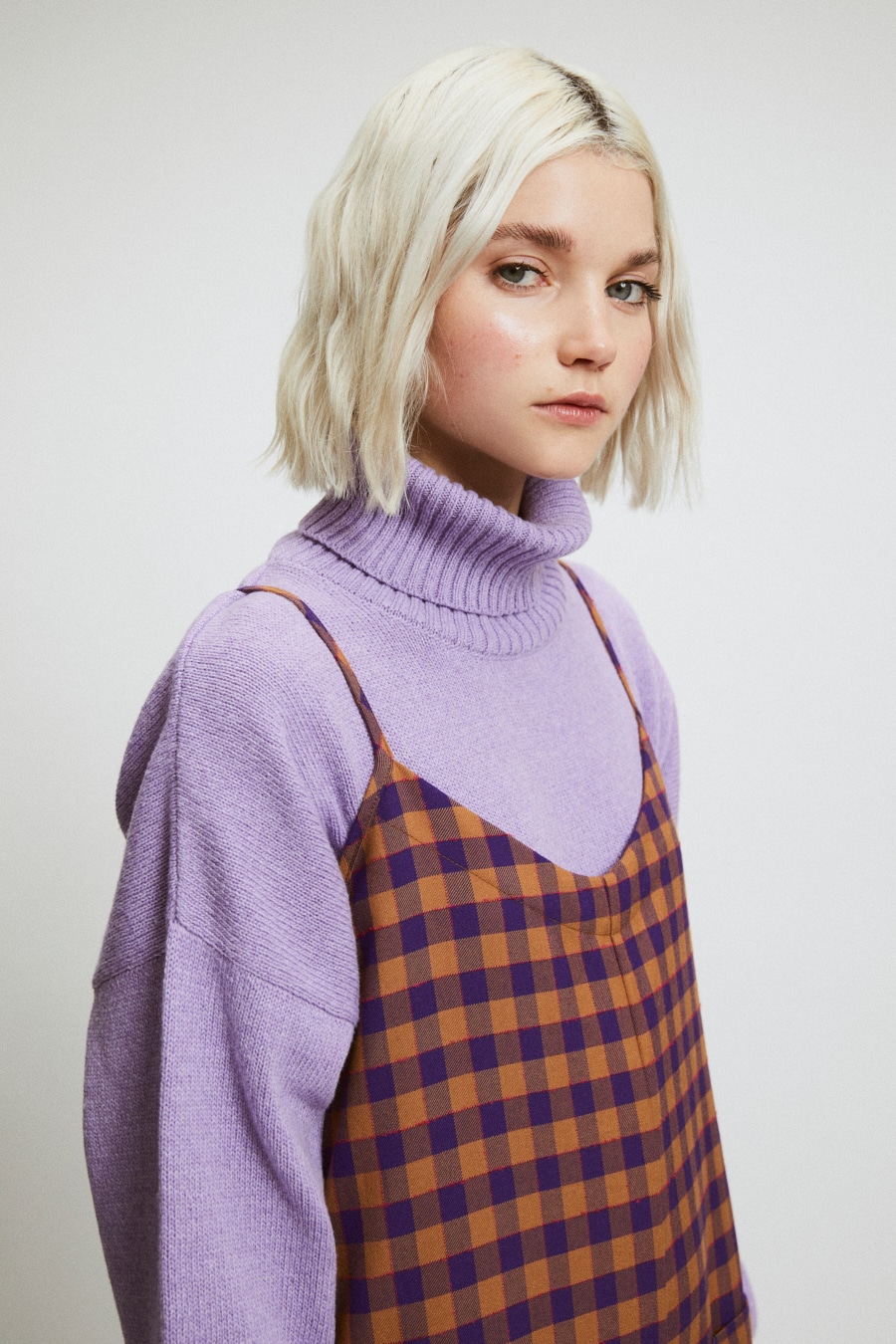 013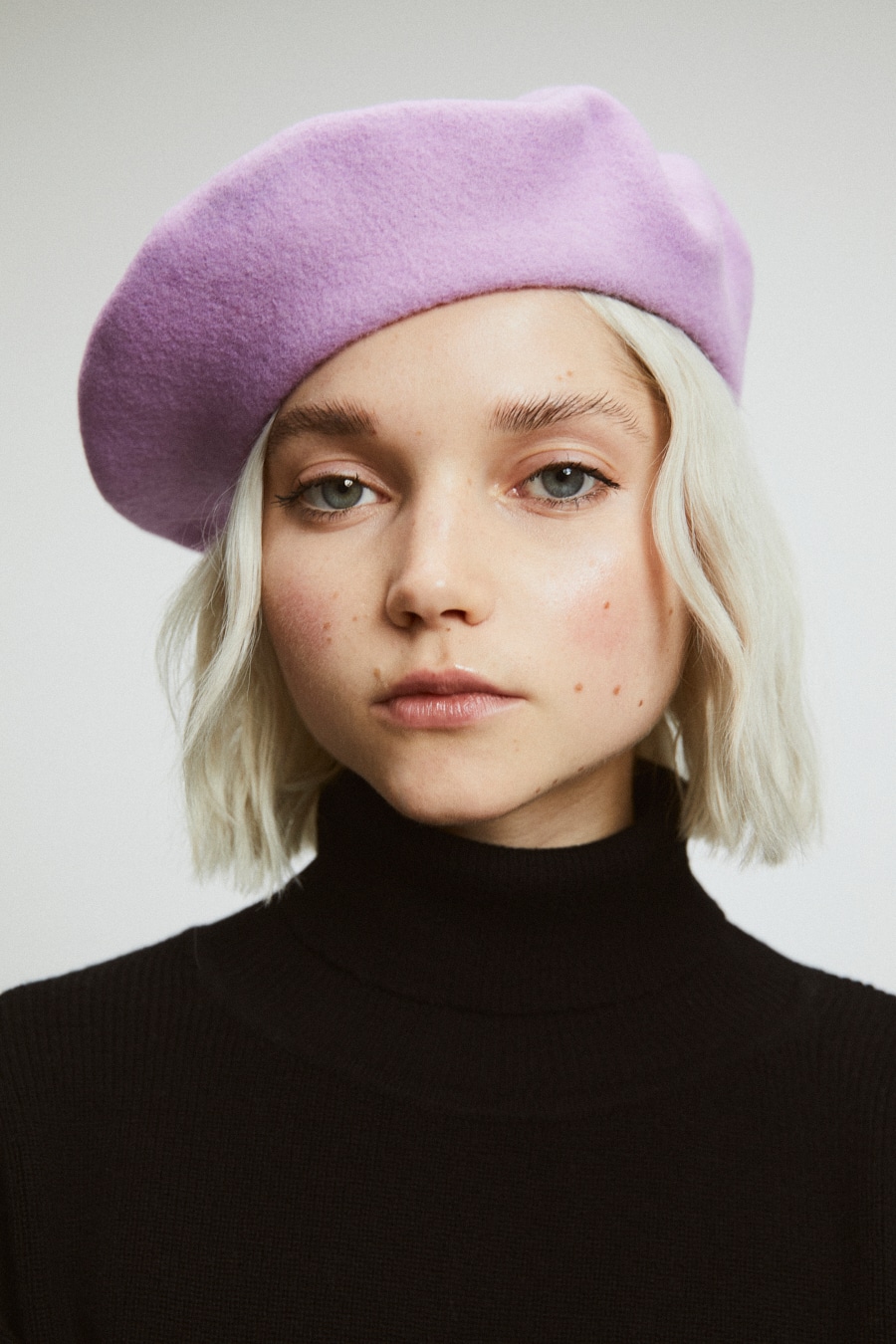 Playing with all kinds of textures, volumes, fabrics, and colors, and the influence of the Western visual, AW23 WEST ROW wants the Rita girl to express herselfwithout limits, with the freedom that features her, with some "kitch" combinations, and a farmer touch in some styles, creating fancy looks, always comfort- able and trendy
The era of expression begins without limits and no complexes.
Organic cotton, premium denim, Italian yarns, cash- mere, virgin wool, and recycled fibers, among other materials. Comfy fabrics, specially selected textures, and exclusive, elegant patterns, characteristic of the brand, are the essential lines of this collection.
Each garment has been created from a unique point, an idea, and an inspiration from Rita Row, and just like the way you walk through mountains on the west side, each item has been developed from its pathway towards a selected fabric and shape. Following the WEST ROW so that the person who wears that gar- ment, grows, develops, and feels comfortable with the values that Rita represents.