01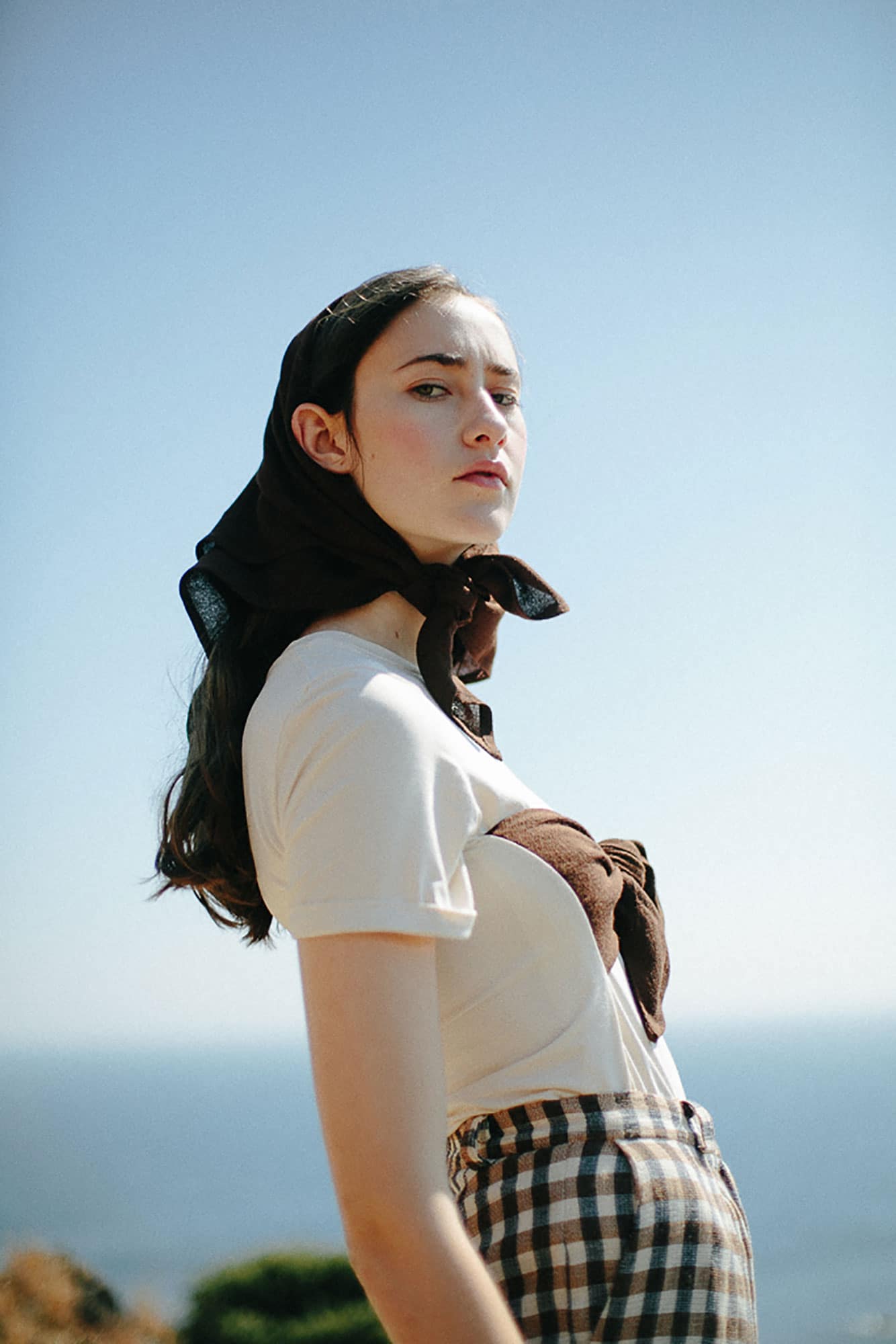 02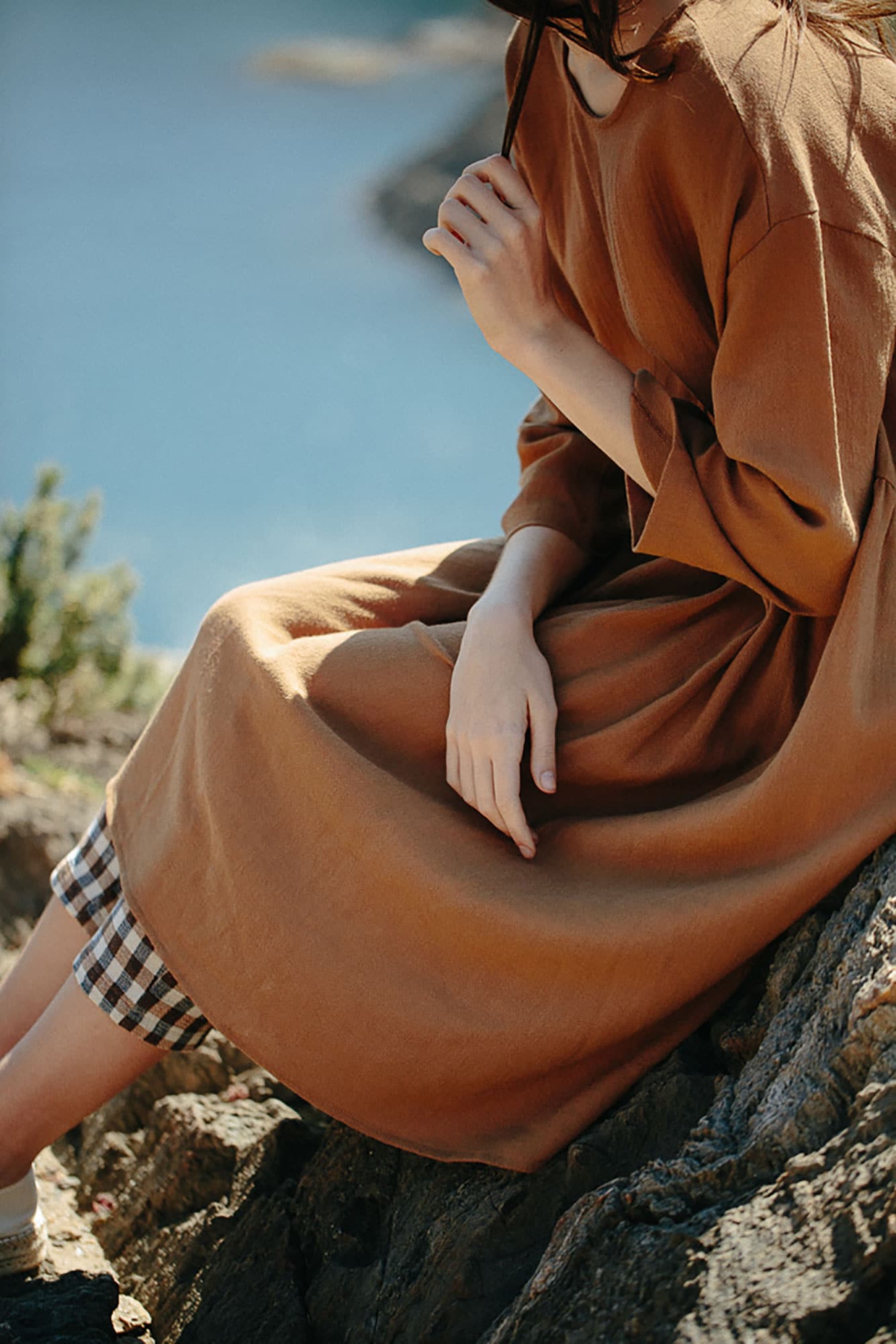 03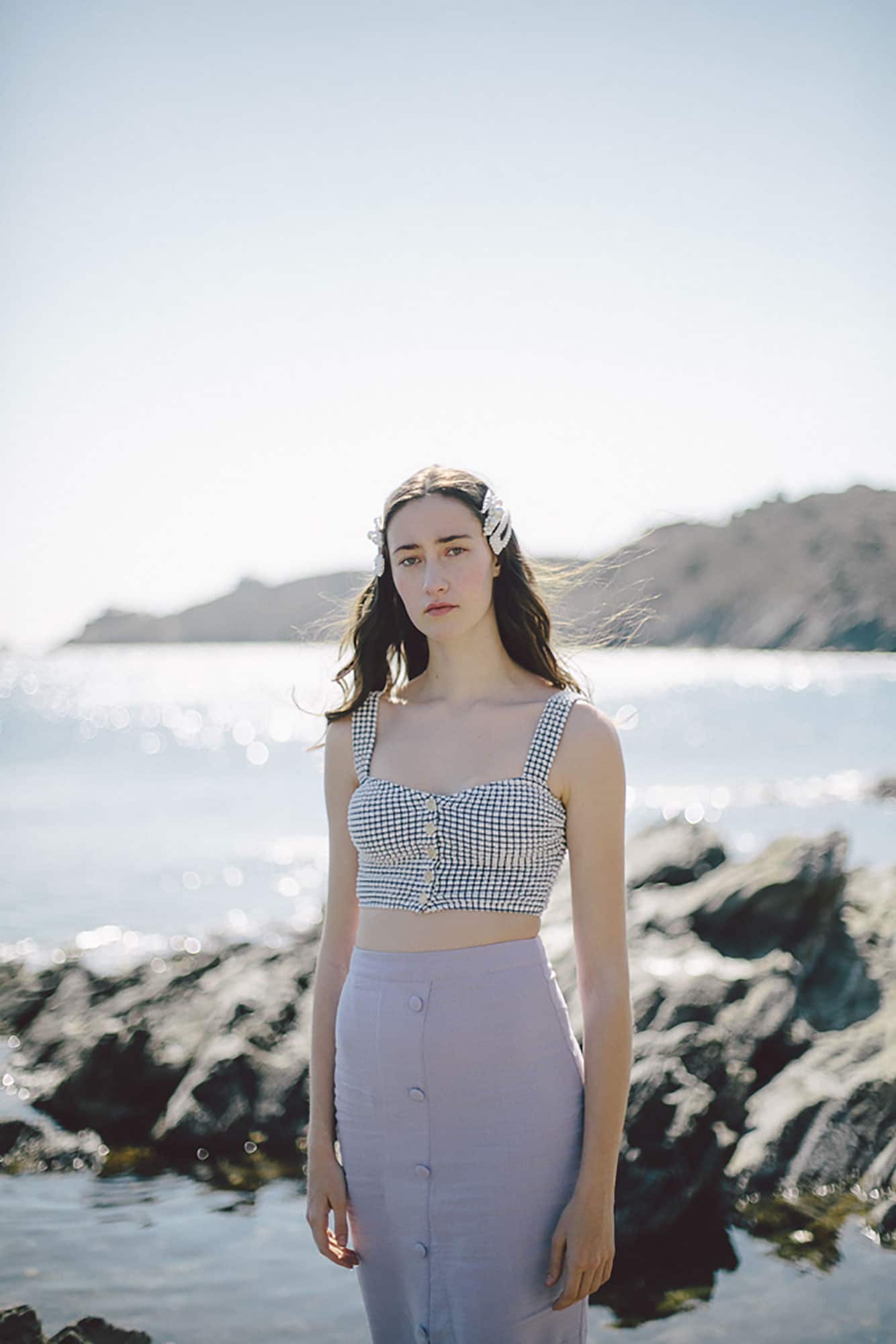 04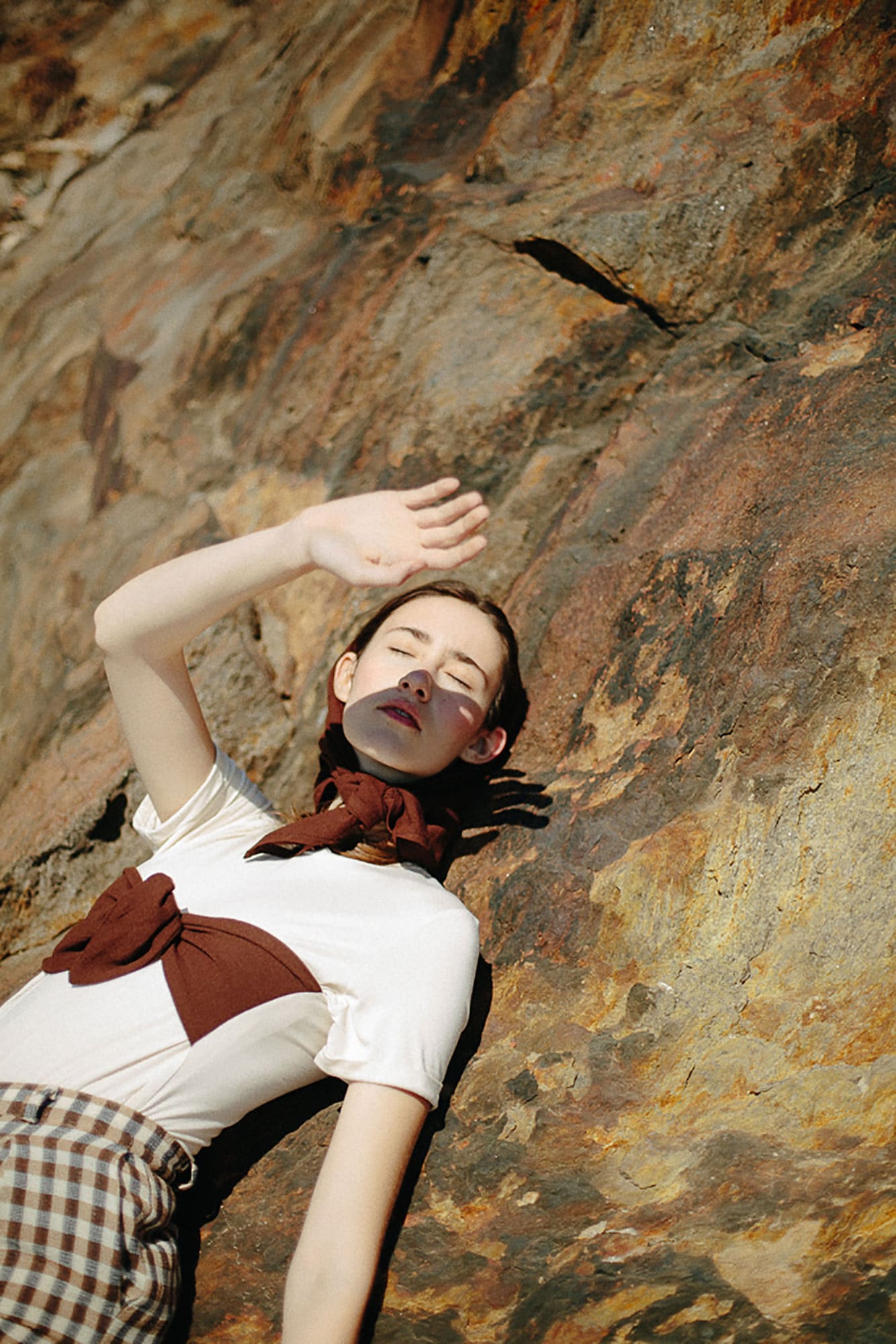 05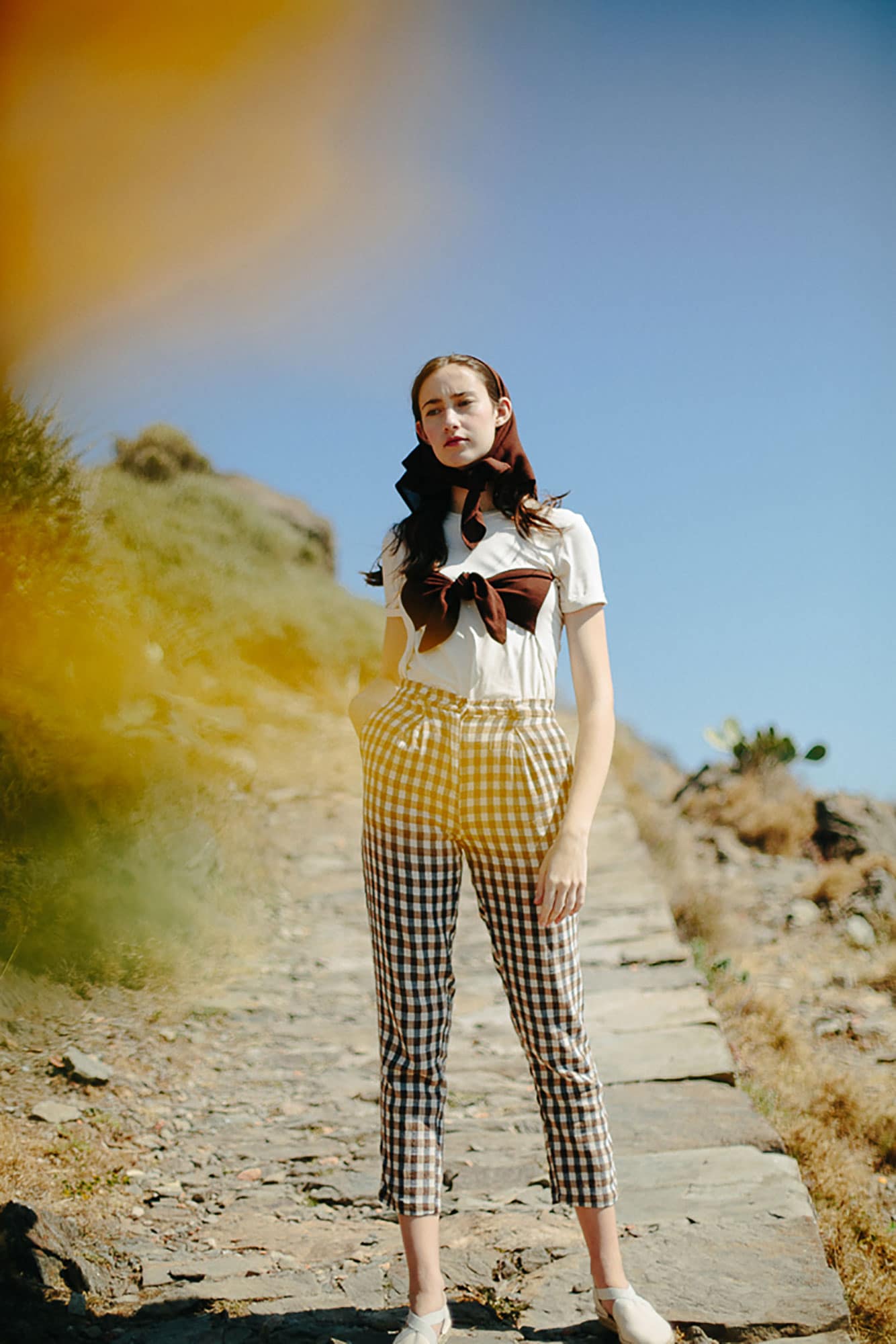 06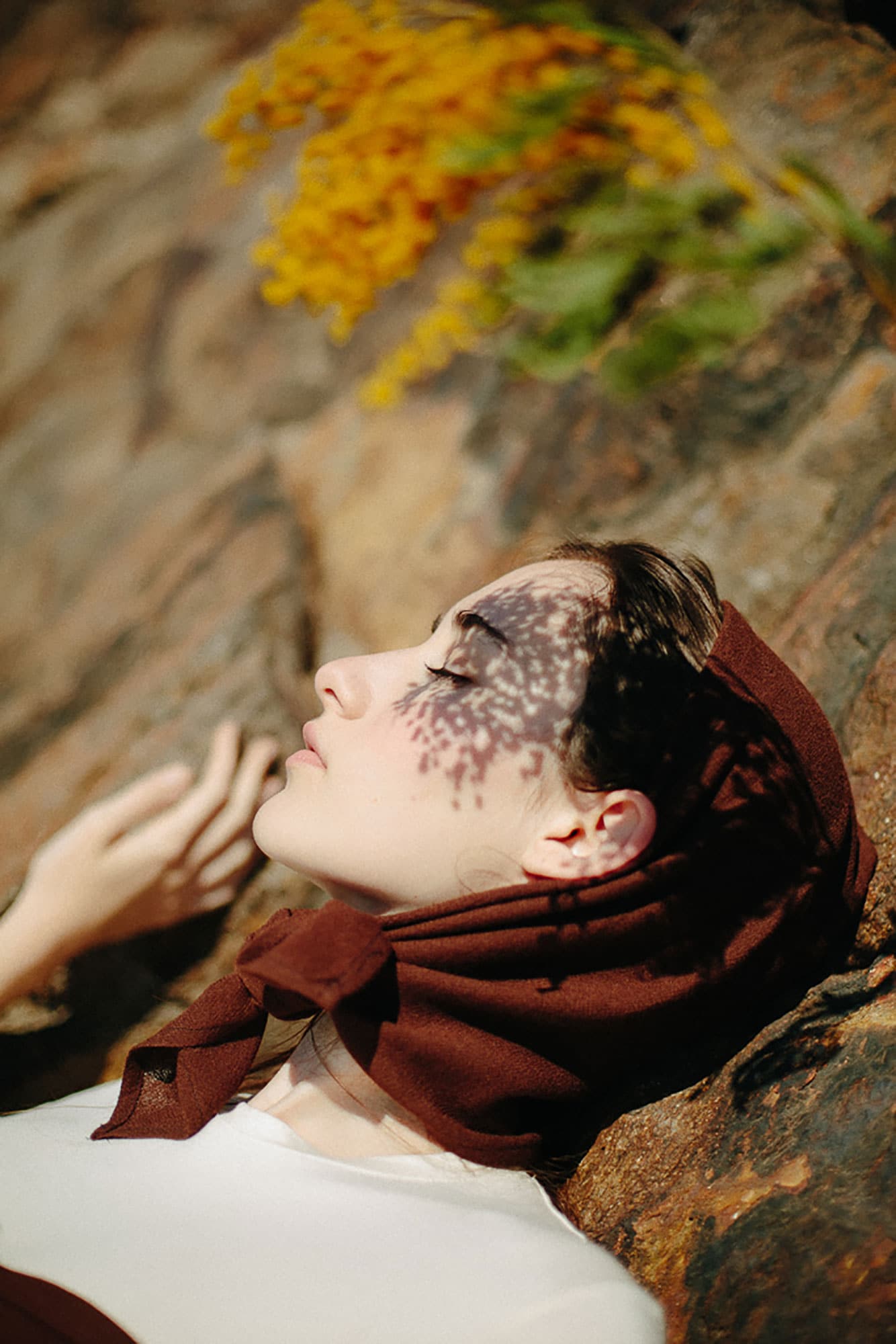 07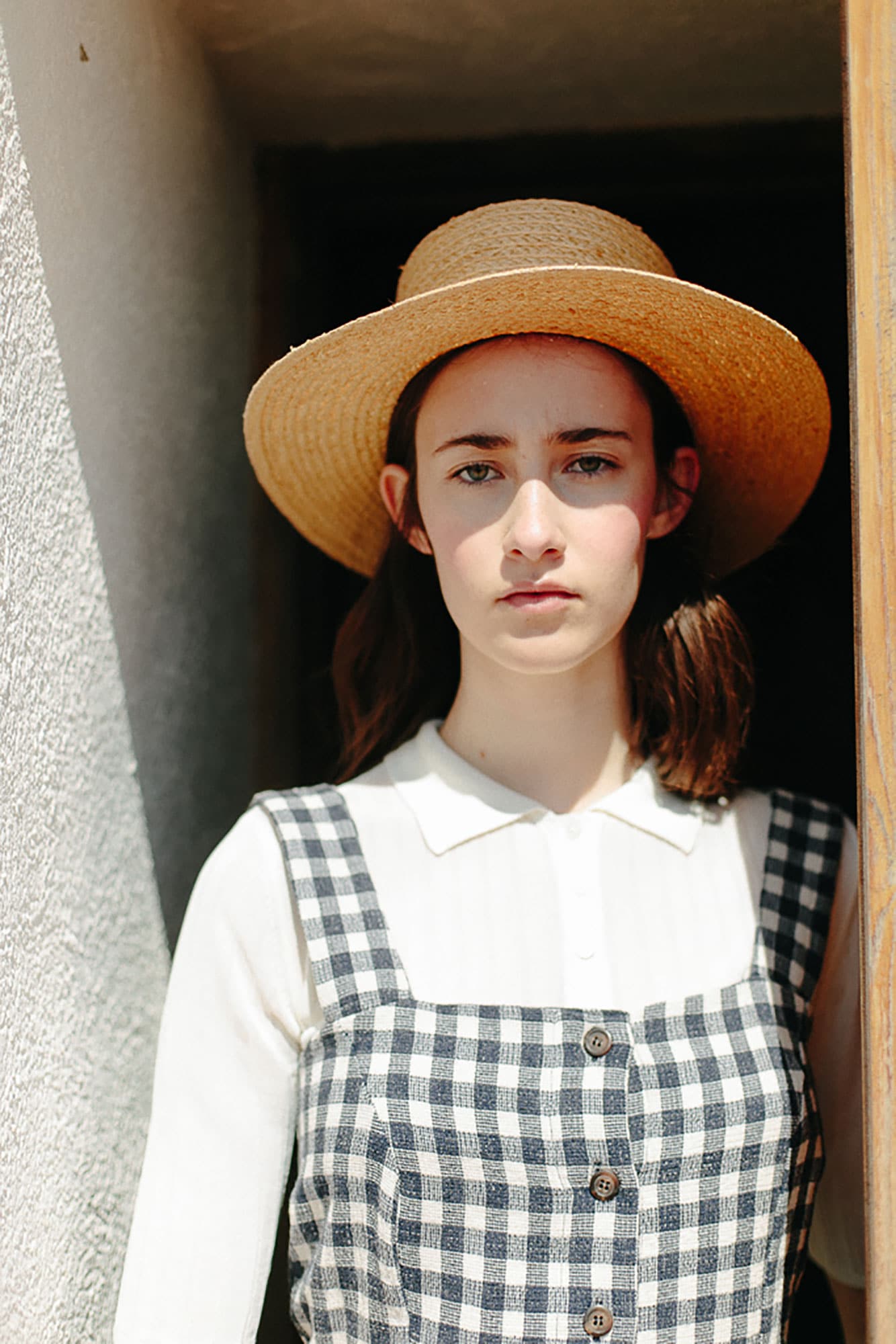 08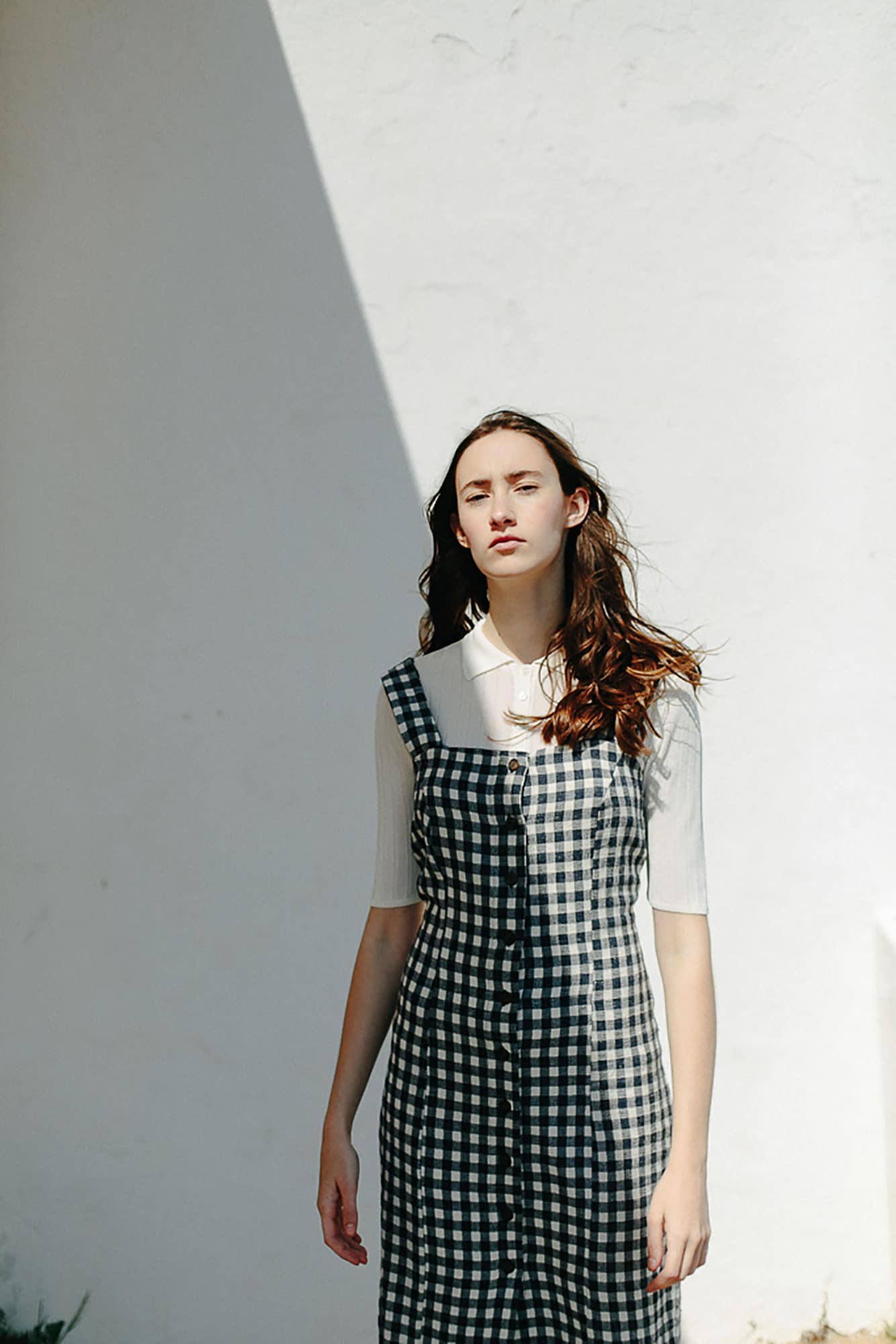 SS19 ORIGINS
A love story between a shepherd and a mermaid.
A love story between the sea and the mountains.
The essence of the Mediterranean.
The roots of Rita Row.
Everything we design, we do it thinking of the women who inspire us. Rita likes comfort, quality, and unique clothing. She is a modern, hard-working, sensitive to details, and free woman.