01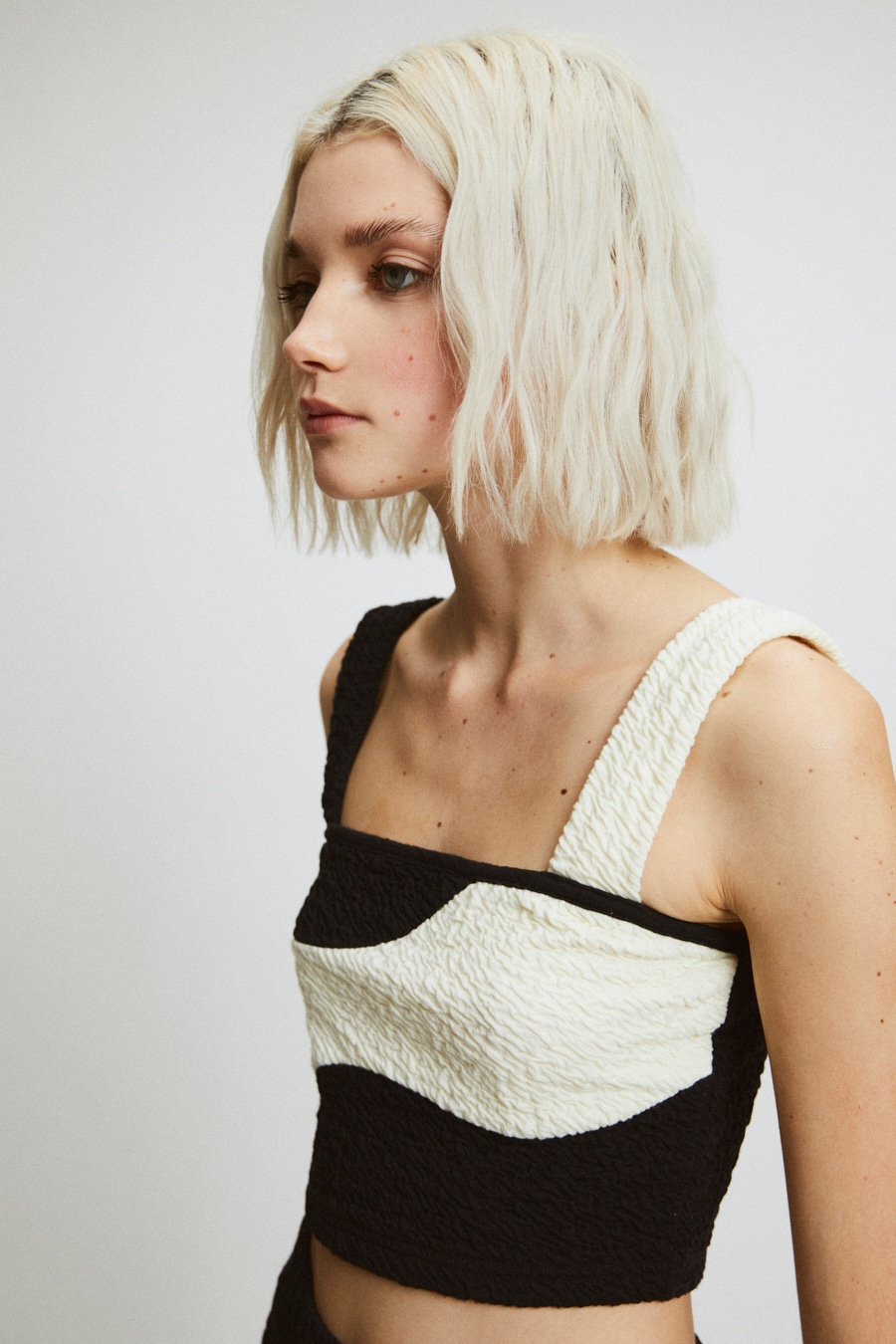 02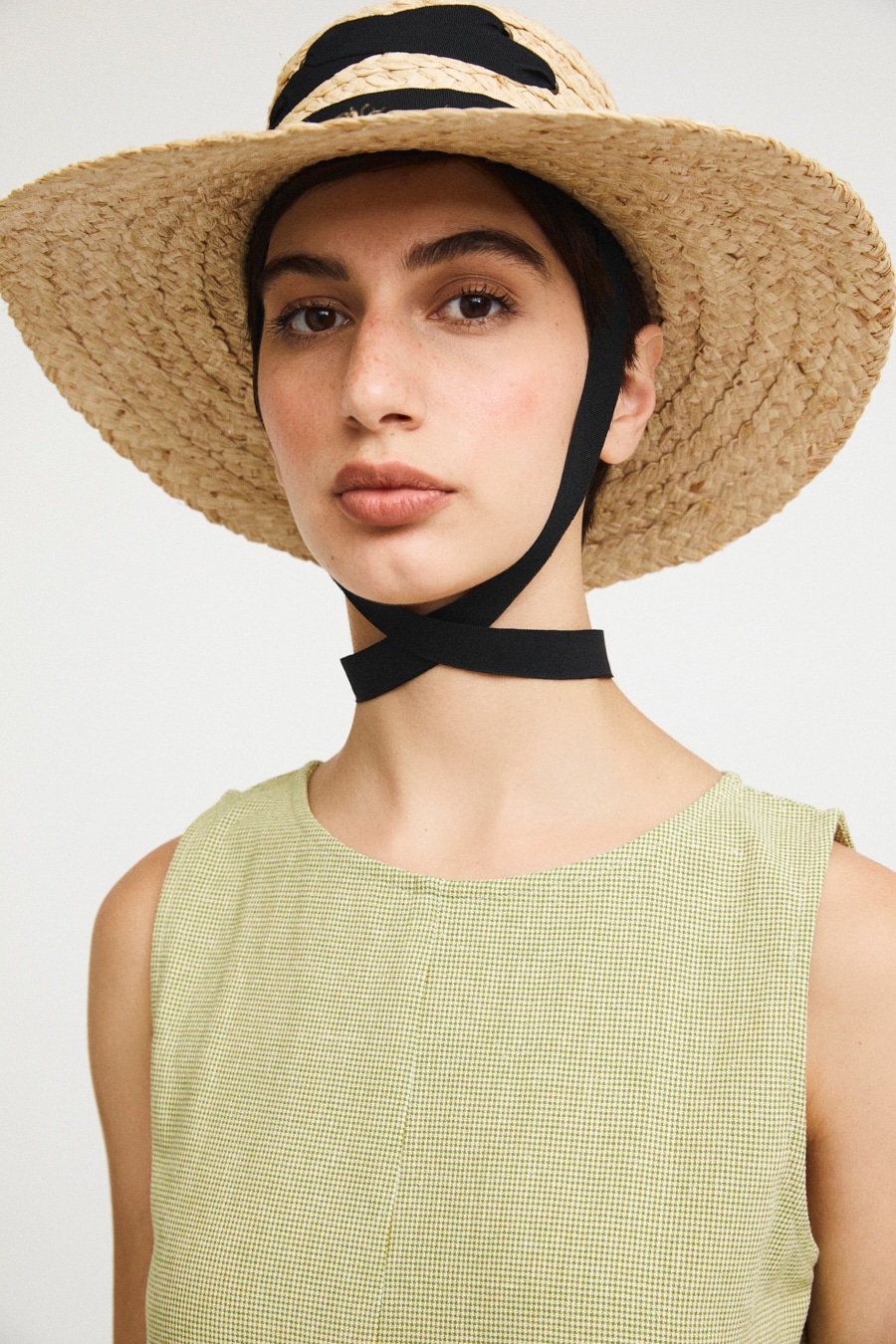 03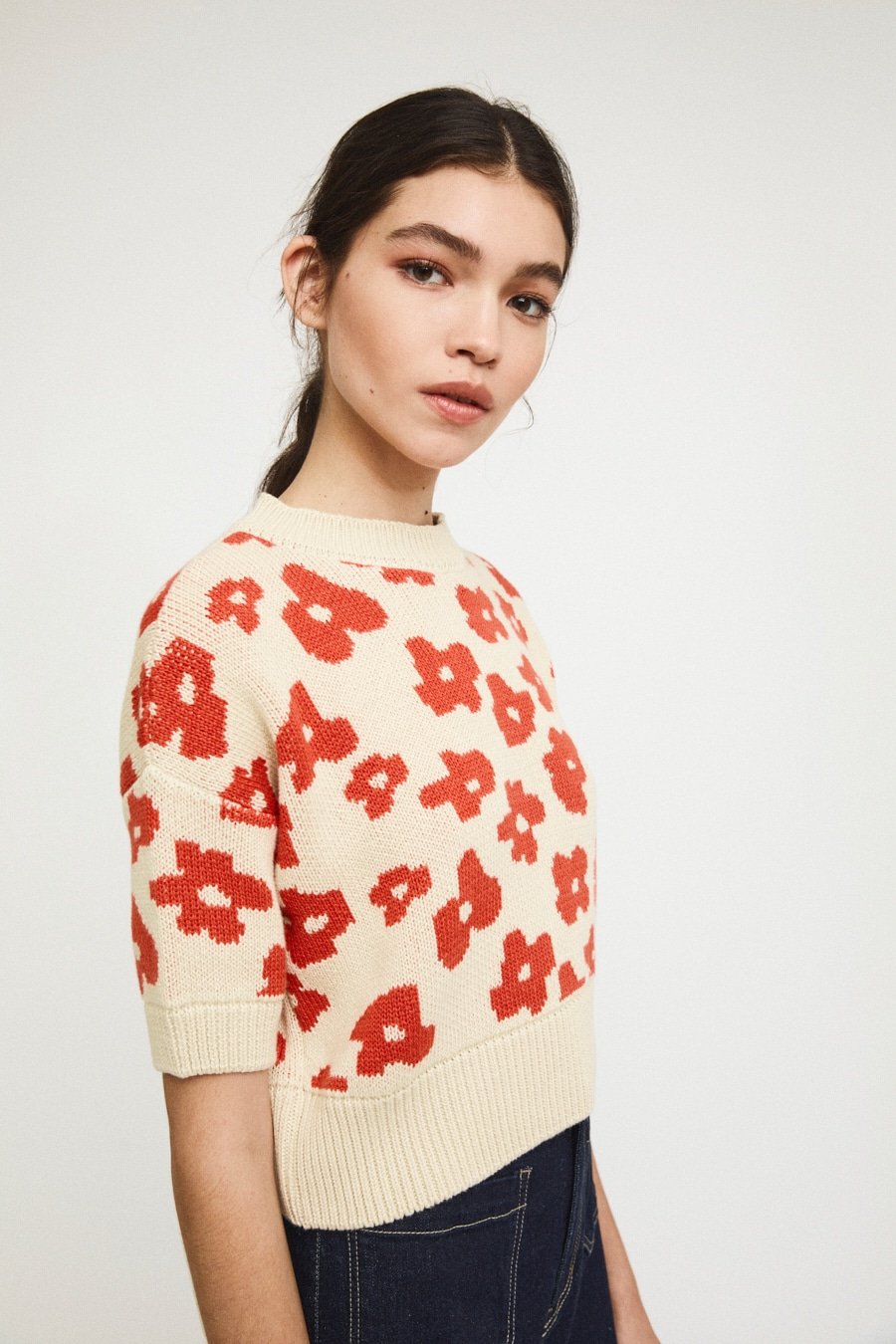 04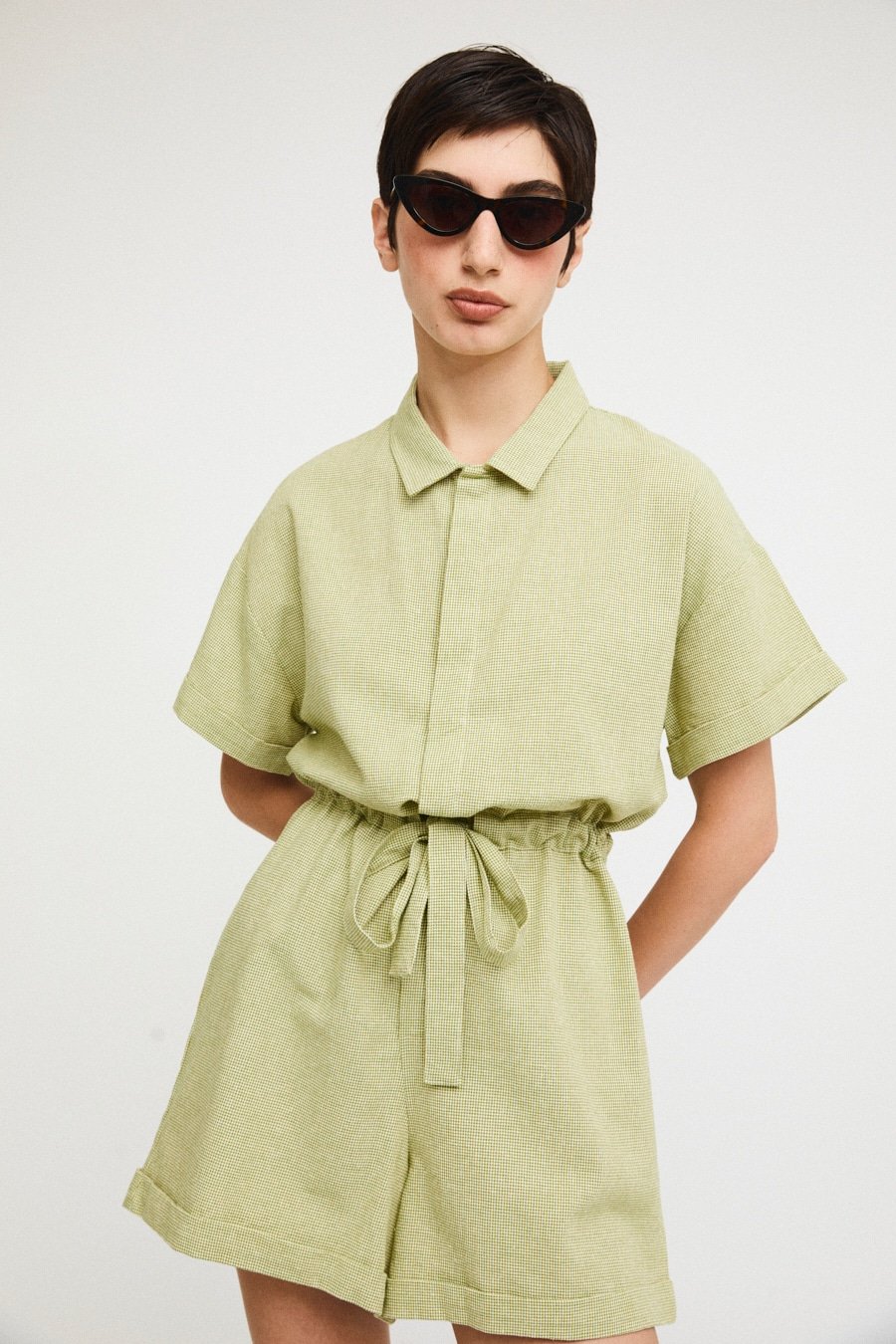 05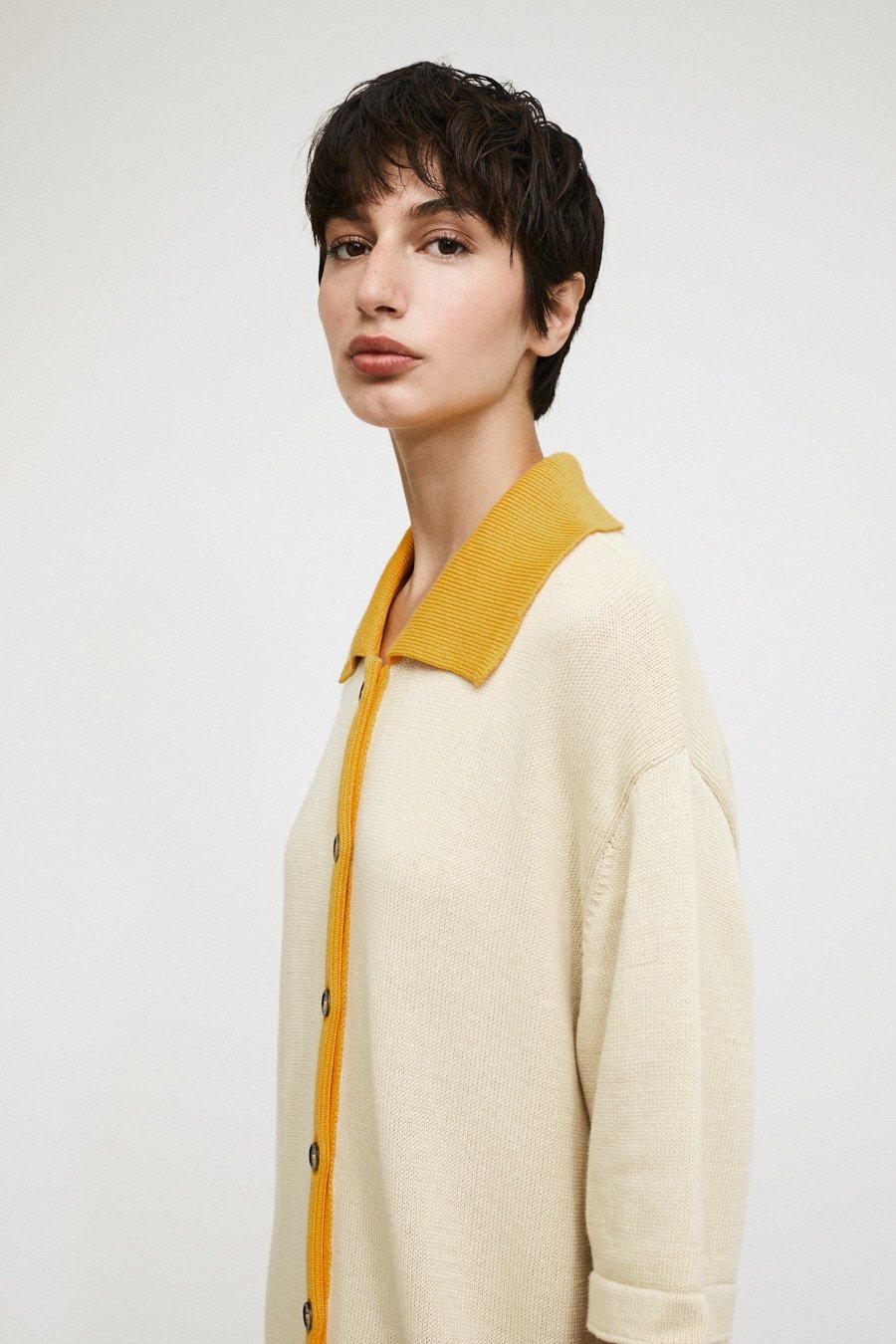 06
07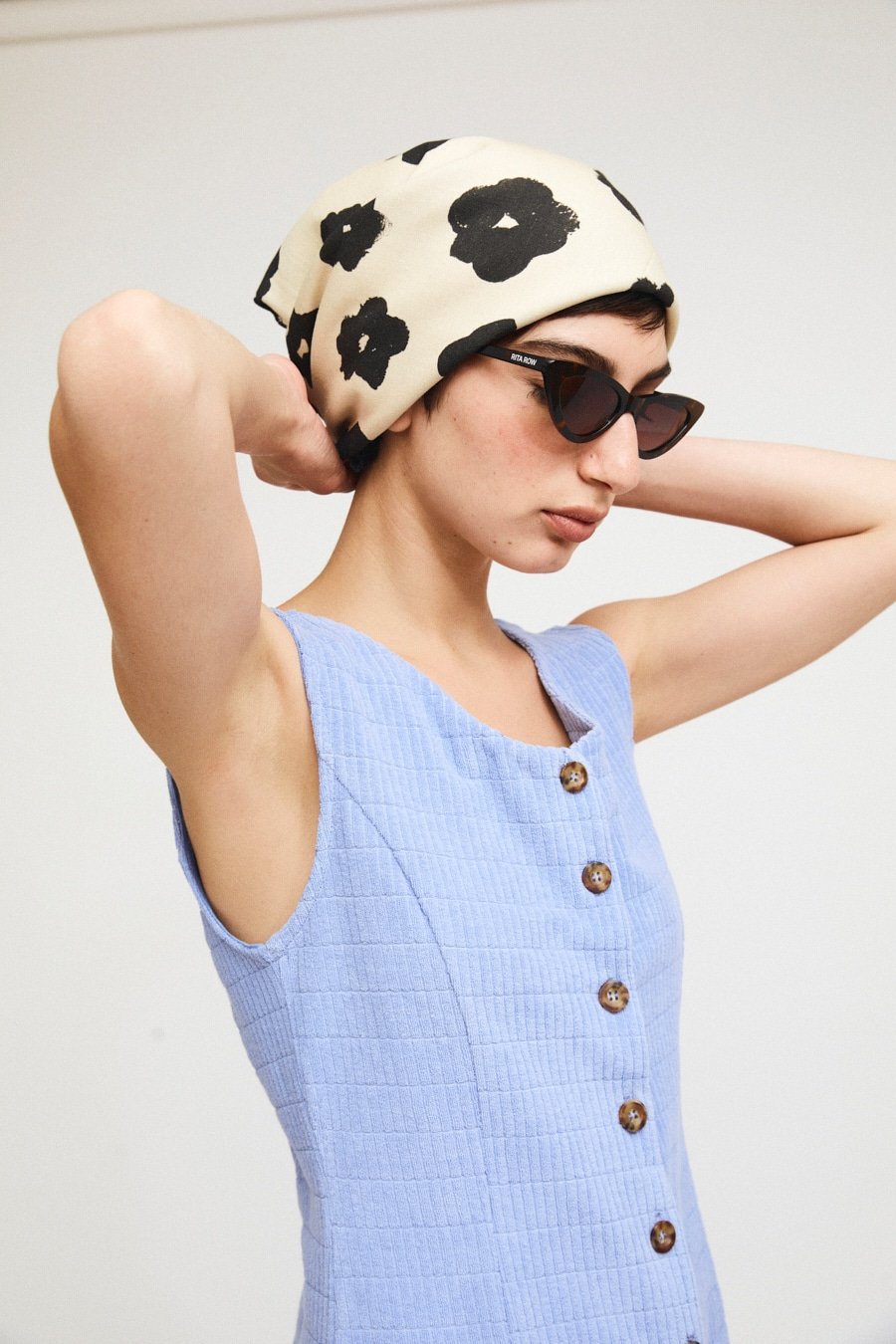 08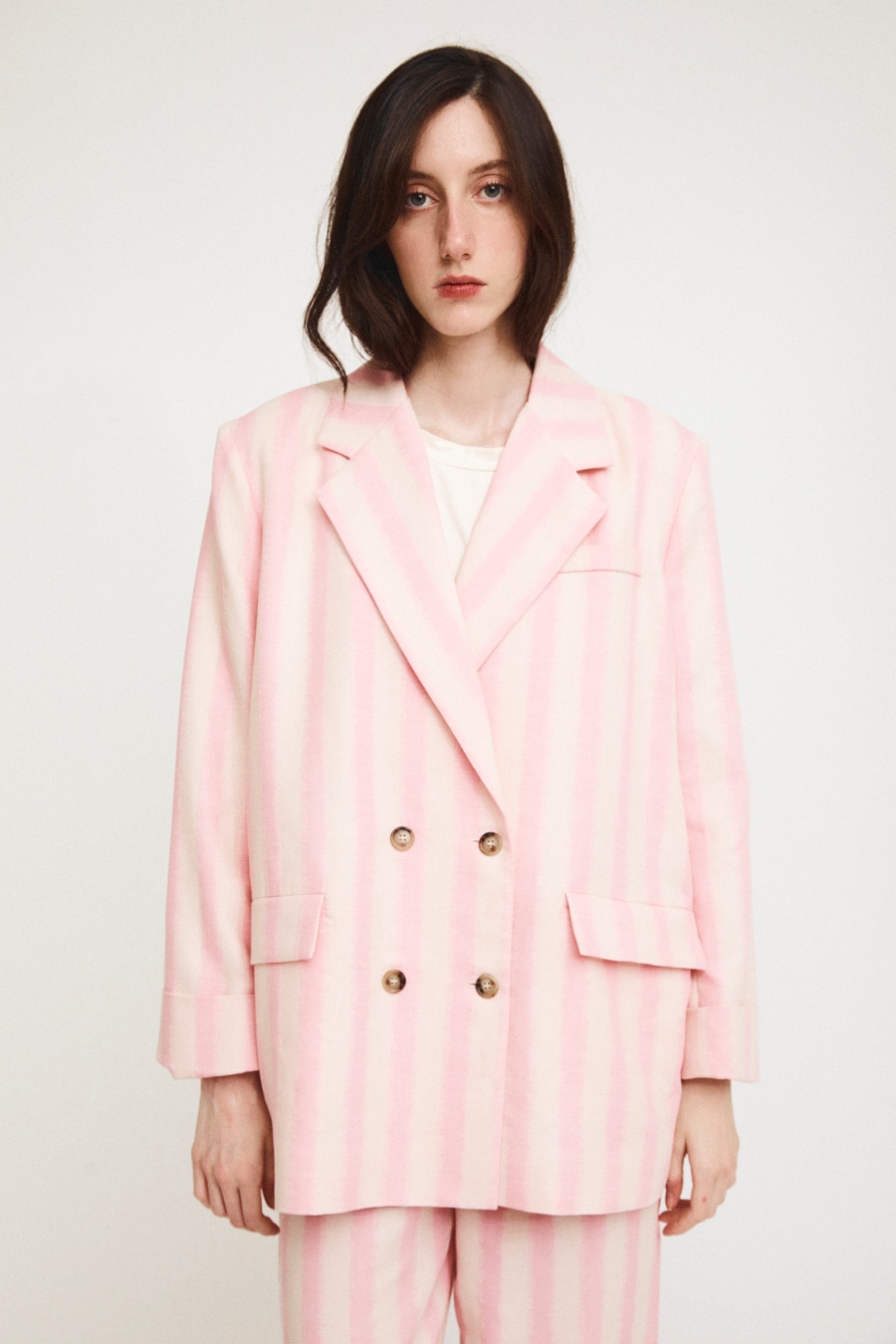 Rita Row travels back to the 60's decade and presents us with a new collection full of color and freshness.
This new season introduces us to different fabrics with a retro look, knitwear silhouettes with patterns vintage and several outfits for all body shapes. The original print of this campaign will make you feel freer than ever.
There is no denying that the 1960s were one of the most impressive times for fashion. Setting the tone for modern style, the decade revolutionized women's fashion with bold colors, striking cuts, and a rebellious youthful attitude.
The hippies brought flowers and color to global society, thanks to music festivals, they crossed the borders from US to Europe, where their pacifism and criticism reached not only because of their speech but also for their style and fashion.